Mobile proxy servers in Sodankylä, Lapland
There are 6k Internet users in Sodankylä. Become one of them with our top quality proxy servers.
Leverage our sophisticated technology to get as many residential IPs as possible. Change IP via API on demand.
We use only real sim-card and enterprise grade hardware to get top 4G/LTE speeds. Only legal devices.

99.9% uptime
allows you to focus on your business goals

45% faster
than the mobile residential proxy market average

492,806 unique IPs
were used by our clients within past 24 hours
Other big cities in Finland
Work with any software and any website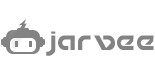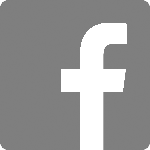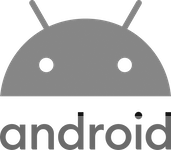 We guarantee work with any software that support HTTP proxies. In case of any issues our support will always help you to set it up.
Biggest ASNs in Finland
AS41701
Capgemini Finland Oy
132,864 IPs
AS41648
Rautaruukki Oyj
65,536 IPs
AS24751
Jakobstadsnejdens Telefon Ab
50,432 IPs
AS3238
Alands Telekommunikation Ab
40,960 IPs
AS29240
Viria Security Oy
20,224 IPs
AS12582
Telia Finland Oyj
9,216 IPs
AS21348
Lounea Palvelut Oy
8,192 IPs
AS206175
Meidan IT ja talous Oy
8,192 IPs
AS199480
Alajarven Puhelinosuuskunta, JAPO
8,192 IPs
AS30754
Parliament of Finland
4,096 IPs
AS1759
Telia Finland Oyj
3,625 IPs
How litport is different?
Litport provide private solutions since 2008, and offer public services since 2019. We are here to change the game.

Solid foundation
Proxy servers are the foundation to many business processes. We provide the top quality, so you can build safely and fast to succeed in your goals.

Fast and reliable
Run your requests at blazing 4G/LTE speeds as high as 50 Mbps.

Backconnect Proxies
Our residential backconnect proxies manage IP rotation, you don't need to change any settings. Get new IP address every X minutes, or change it manually via API.
Wanna try best proxy solution? It is fast and easy.