Mobile proxy servers in Klaipėda, Klaipėda District Municipality
There are 135k Internet users in Klaipėda. Become one of them with our top quality proxy servers.
Leverage our sophisticated technology to get as many residential IPs as possible. No contracts, no commitments.
We use only real sim-card and enterprise grade hardware to get top 4G/LTE speeds. Competitive and flexible pricing.

784 GB
of data processed within past 24 hours

45% faster
than the mobile residential proxy market average

99.9% uptime
allows you to focus on your business goals
Other big cities in Lithuania
Work with any software and any website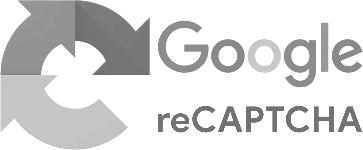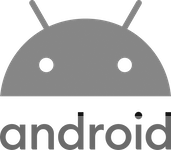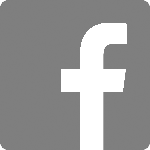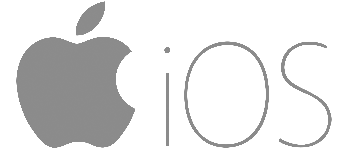 We guarantee work with any software that support HTTP proxies. In case of any issues our support will always help you to set it up.
Biggest ASNs in Lithuania
AS15419
SC Lithuanian Radio and TV Center
250,880 IPs
AS2847
Kauno Technologijos Universitetas
82,944 IPs
AS47583
Hostinger International Limited
69,632 IPs
AS39007
UAB "Balticum TV"
65,280 IPs
AS15440
UAB Baltnetos komunikacijos
50,432 IPs
AS5479
Kauno Technologijos Universitetas
31,744 IPs
AS43811
Telia Lietuva, AB
15,104 IPs
AS61272
Informacines sistemos ir technologijos, UAB
12,544 IPs
AS60099
UAB Radijo elektronines sistemos
3,072 IPs
AS35441
A. Judicko individuali imone
2,048 IPs
AS30944
Bendra Lietuvos, JAV ir Rusijos imone uzdaroji akcine bendrove "DKD"
1,024 IPs
AS201959
Data Bank Group UAB
1,024 IPs
AS212872
Serverio technologijos MB
512 IPs
AS204057
UAB Duomenu apdorojimo centras
512 IPs
Why litport?
Litport is designed and managed to provide you highest data quality and guaranteed anonymity.

Flexible pricing policy
In most of our locations we provide flexible packages that allow you to get best price and features ratio.

Anonymous Proxies
All proxies in our system are anonymous. We don't use any extra headers keeping private your original IP and location.

Real support
We don't use robots to reply on your messages. Your question will be solved by top quality engineers of our support team. We also offer support via Skype, Telegram and email.

Only legal devices
Our network consists of only legal endpoints which is 100% under our control. We don't use any botnets, malware, or infected IoT devices.

Scalable solutions
We serve companies at any sizes. From small startups to test an idea to enterprises to serve millions of requests.

Sticky IP address
Sticky session is important for testing and many other purposes, we know it. Our rotation settings provide maximum flexibility to get new IP only when you need it.