How to choose a mobile proxy provider
published 2021-09-29
by Amanda Williams
11,594 views

Amanda Williams
Amanda is a content marketing professional at litport.net who helps our customers to find the best proxy solutions for their business goals. 10+ years of work with privacy tools and MS degree in Computer Science make her really unique part of our team.
Mobile proxies are a great tool for staying anonymous on the web. Thanks to them, no one will be able to trace your tracks on the Internet, as your IP will be passed off as another one. To activate this service, you need to enter into a contract with the provider. How to choose the best proxy online service, you will learn in the article.
Why mobile proxies?
Mobile proxies are a reliable and effective alternative to conventional web proxies. Their main feature is that access to the Internet is carried out through a mobile operator. Your IP looks like it belongs to a mobile device. So you have advantages while working with social networks, where most of the audience uses smartphones or tablets.
Mobile operators don't have many proxy addresses, there are millions of users for several thousand proxies. For social networks it is more expensive to block suspicious IP addresses than just ignore them. Because ordinary users will be blocked too. And if restrictive measures are applied, then the restoration of the trust for a particular IP of the mobile operator is quite fast.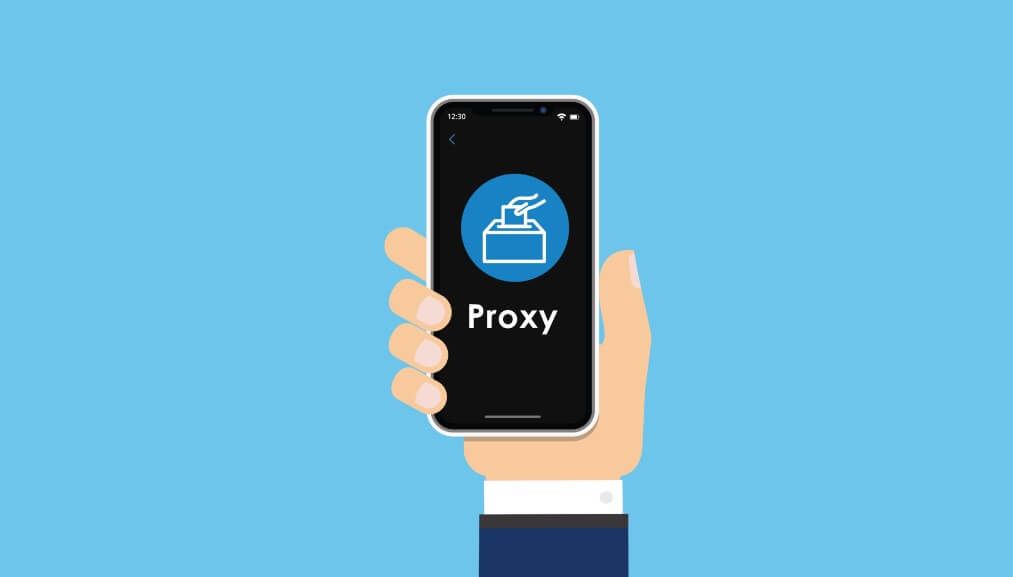 What are the advantages of a mobile proxy server
Even though IP addresses received through mobile proxies are blocked less often, we recommend using private proxy providers, such as Litport.
Here are the advantages you will get if you use our proxies:
High page loading speed. You will get fast 4G/LTE speeds with unlimited bandwidth.
Reliability. Enterprise-level hardware ensures maximum security of the connection.
Unmetered bandwidth. No limitations on data transfer, either in terms of volume or time.
Flexible pricing. You can choose a rate for a day, a week, or a month.
Support team. We are ready to solve your difficulties with the connection.
Steps to choosing the best mobile proxies
The best proxy server for mobile should offer proxies that meet several criteria. Here are the most important ones:
IP pool
How to choose a proxy service? Take a closer look at the IP pools that each candidate has. They should include many cities and countries so that the rotating proxy has a place to change every X minutes or hours.
A small pool cannot guarantee a reliable connection. In addition, you may need a specific country, and it may not be among the IP addresses of your chosen provider. Litport has more than 150 locations in the pool.
Rotating IPs
An important feature of a good proxy server is rotating IPs. If the proxies through which you go online are constantly rotating, your traces on the network can not be tracked. This means that you get a completely secure connection.
Litport proxies rotate at a frequency from 20 seconds to 12 hours, you choose the time interval. We will configure it individually if you are not satisfied with the standard solutions from our rates.
Pricing
The cost of the services of a proxy provider should be flexible, because you may not be content with the tariff or the quality of the connection, and you have already paid for the full month. Litport offers rates for a day, a week, and a month and refunds the money if you are not satisfied with the service.
You can also pay for our proxies conveniently via Visa, PayPal, American Express, or cryptocurrencies. If none of these approaches is suitable for you, write to our support service and we will come up with a solution.
Shared mobile proxies
Some providers offer a shared connection that many people use at the same time. Because of this, the quality of data processing and the page loading speed drops. Among these people, there may be intruders, because of which the entire IP will be blocked at all.
Litport does not support illegal activities, so you can be safe with potential "neighbors" on the IP address and not be afraid of blocking. We offer several connection options:
You get access to 1 device and share it with other people. Access to only 1 service that we've whitelisted for you, no other websites. There could be up to 3 other clients who use the same service as you.
You get access to 1 device and share it with a maximum of 5 people. You will get access to any websites.
You get access to 1 device and share it with other people. If you access a website or app, none of your "neighbors" can access it at the same time as you. Whitelisted sites and services only.
You get access to 1 device and you are the only user. You can manually change IP using a special link and set any time for automatic rotation. Access to any websites.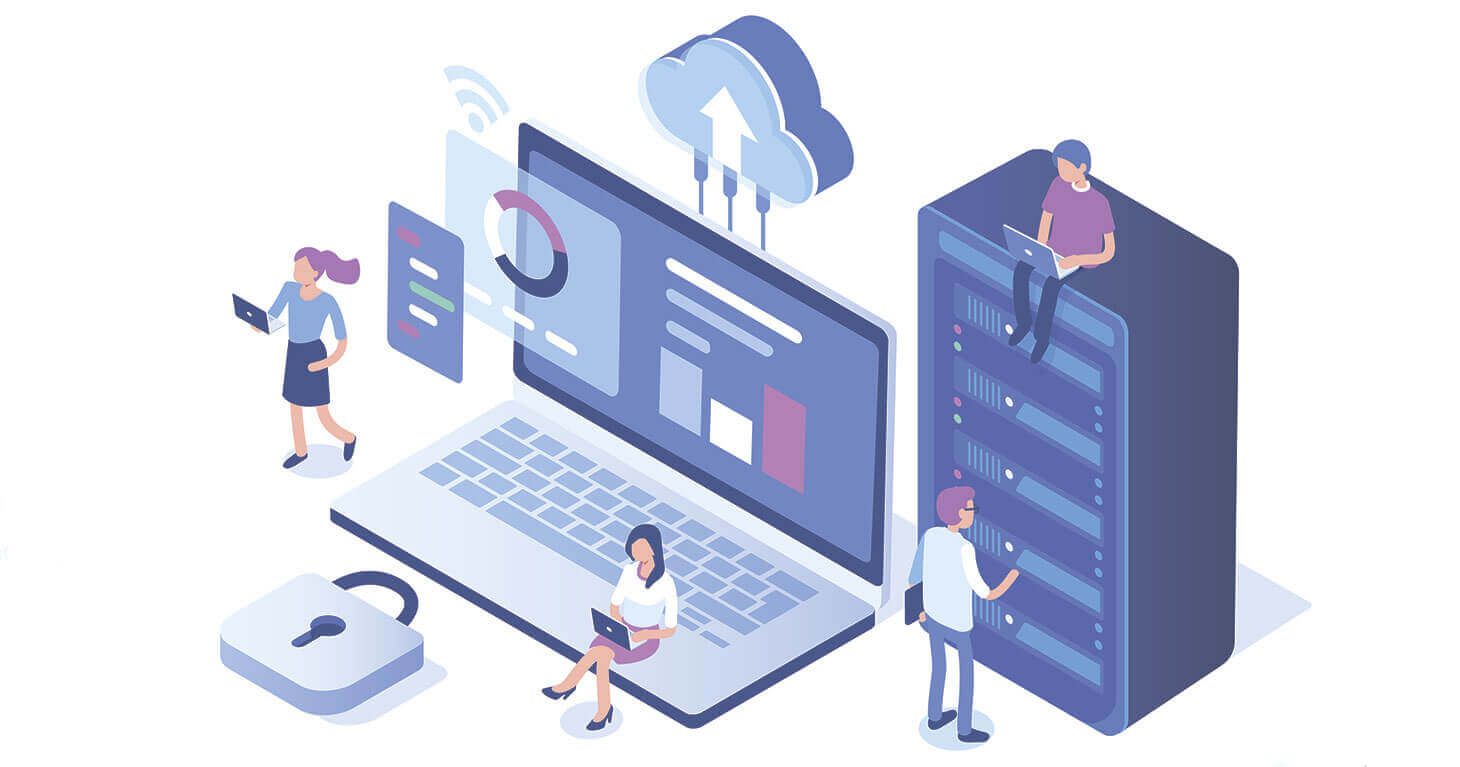 Fast speed
The speed of data transmission through server proxies depends on the number of users, the technical capabilities of the hardware, and the software that is installed on it. The more users send requests to a single proxy server, the slower the speed. You will notice this immediately because the pages will load more slowly, there will be problems with the layout.
In Litport, a limited number of people access the network via a single IP, so the speed of page loading remains at a high level. We provide fast 4G/LTE speeds, depending on the carrier.
Authentication
Another advantage of mobile proxies over the web ones is that they can change the network print of the OS, depending on which device you log in to a social network or service. You will not be blocked because you go online from your computer, but according to the rules, you must use your phone. Litport has the possibility of such a change of authentication.
How to choose mobile proxies provider
Decide on the purpose of what you need mobile proxies for. It depends on which type of connection you need.
Сonsult with the support team before purchasing a proxy. They should help you to choose a country, speed of rotation, and other important options.
Identify a comfortable price range for yourself and choose providers that match it. Pay attention to those who offer several options for the cost and rates.
Litport is a good proxy provider, which wins by all the steps indicated above. Try to connect our proxies today and evaluate their quality! Our team is ready to advise you and offer an individual solution to your case.
Don't miss our other articles!
We post frequently about different topics around proxy servers. Mobile, datacenter, residential, manuals and tutorials, use cases, and many other interesting stuff.