Buy residential mobile proxy
Currently we offer mobile proxies from 10 countries. The cheapest plan is $2.99 per day.
Our huge pool of fresh mobile devices is more than 55+ million unique IPs. Rotation time varies from 2 minutes to 12 hours or manually by API.
Click on the country to see full list of available packages and pricing.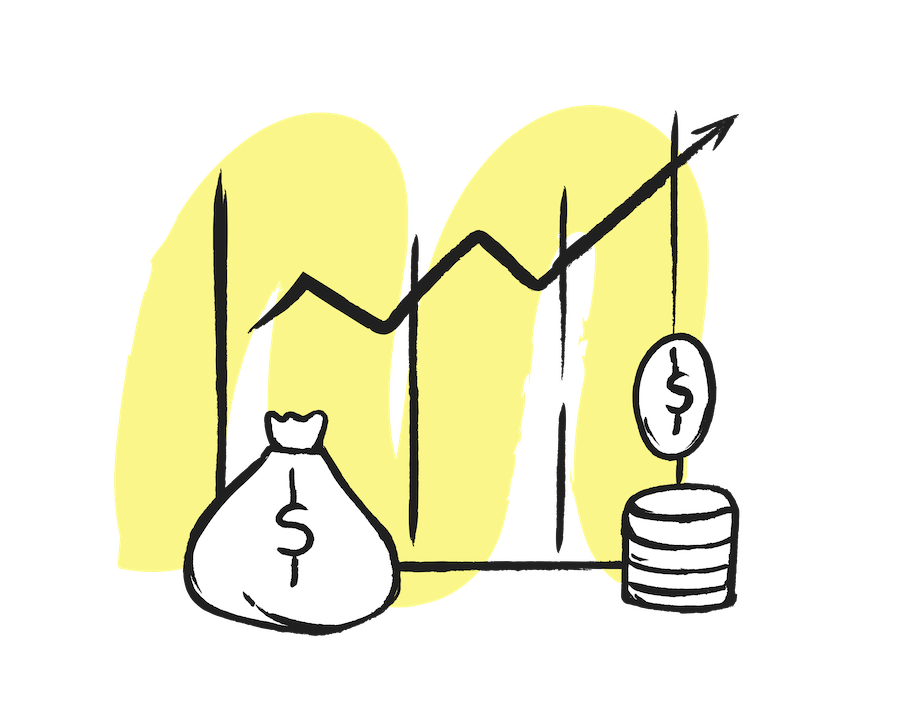 Our process is simple and easy.
Get your proxy in 60 seconds.
For most of our proxy packages we have automated system that will create an account and issue a new proxy for you. Typically we process your order under 60 seconds. Yes, this is that easy and fast.
Select proxy package
Make a payment
Get proxy details in your panel and email
Payment methods
Need an invoice for your business? No worries, we got this. Just
contact us
.
SSL Secure Payment
We don't store any card data. Your information is protected by 256-bit SSL encryption. Payments are 100% secure (check
here
).
Why litport?
Litport provide private solutions since 2008, and offer public services since 2019. We are here to change the game.

HTTP Protocol
Our proxies can work with any software that support HTTP proxies. Need SOCKS5? No worries, just contact us.

Our own infrastructure
We own our devices and have a dedicated team to manage it 24/7/365. This way we can guarantee the best quality on the market.

Solid foundation
Proxy servers are the foundation to many business processes. We provide the top quality, so you can build safely and fast to succeed in your goals.

Private devices
All of our proxies are completely private and are not public proxies in any form.

Shared or private
Our plans will satisfy any needs. Private devices, shared devices and shared pools. Save money and get the best performance.

Anonymous Proxies
All proxies in our system are anonymous. We don't use any extra headers keeping private your original IP and location.
Need custom proxy solution?
We can create a strategic customized solution, specifically tailored for your business, which fits your needs and requirements.
Contact Sales