Buy residential mobile proxy
Currently we offer mobile proxies from 10 countries. The cheapest plan is $2.99 per day.
Our huge pool of fresh mobile devices is more than 55+ million unique IPs. Rotation time varies from 2 minutes to 12 hours or manually by API.
Click on the country to see full list of available packages and pricing.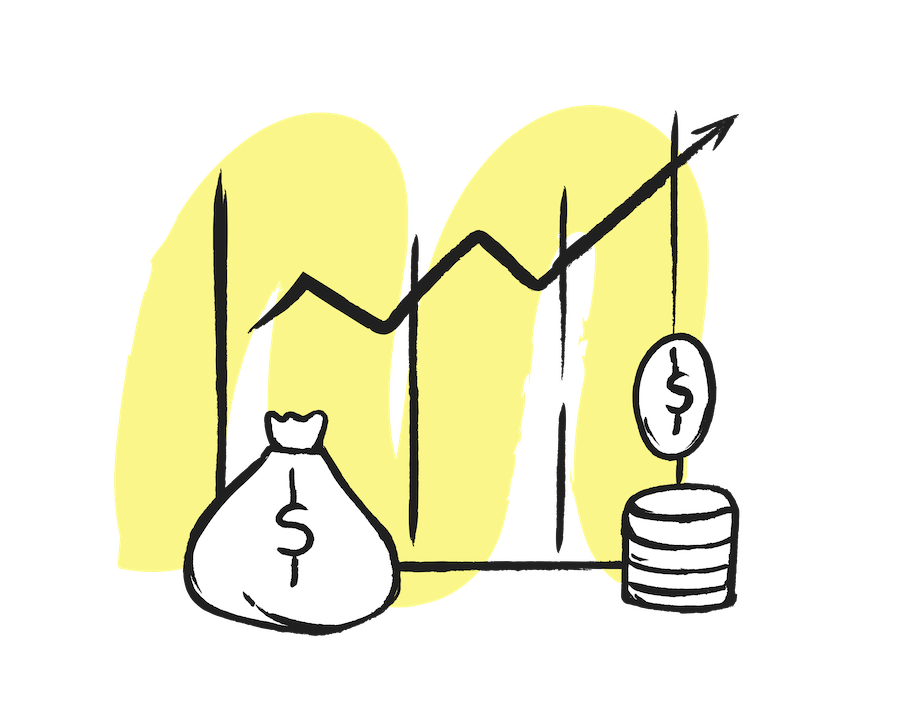 Our process is simple and easy.
Get your proxy in 60 seconds.
For most of our proxy packages we have automated system that will create an account and issue a new proxy for you. Typically we process your order under 60 seconds. Yes, this is that easy and fast.
Select proxy package
Make a payment
Get proxy details in your panel and email
Payment methods
Need an invoice for your business? No worries, we got this. Just
contact us
.
SSL Secure Payment
We don't store any card data. Your information is protected by 256-bit SSL encryption. Payments are 100% secure (check
here
).
Is it the best proxy provider?
Litport is designed and managed to provide you highest data quality and guaranteed anonymity.
—
Sharing know-how
You do web scraping, ad verification, SEO monitoring? We do that for many years on enterprise level. We know how to solve issues and how top quality proxy should work.
—
Scalable solutions
We serve companies at any sizes. From small startups to test an idea to enterprises to serve millions of requests.
—
Proxy pool growth
We constantly work on expanding our proxy pool to give you the best possible geo coverage with fast speed and low latency.
—
Competitive pricing
We offer not only best prices among our competitors, but most flexible and advanced plans. Private devices, shared devices and shared pools.
—
Automated setup
For most of our proxies setup process work automatically, you get your proxy within minutes after the payment.
—
No blocks, no CAPTCHAs
Run your accounts and requests smoothly and forget about blocks, EV/PVs and CAPTCHAs.
Need custom proxy solution?
We can create a strategic customized solution, specifically tailored for your business, which fits your needs and requirements.
Contact Sales