Buy residential mobile proxy
Currently we offer mobile proxies from 7 countries. The cheapest plan is $2.99 per day.
Our huge pool of fresh mobile devices is more than 55+ million unique IPs. Rotation time varies from 2 minutes to 12 hours or manually by API.
Click on the country to see full list of available packages and pricing.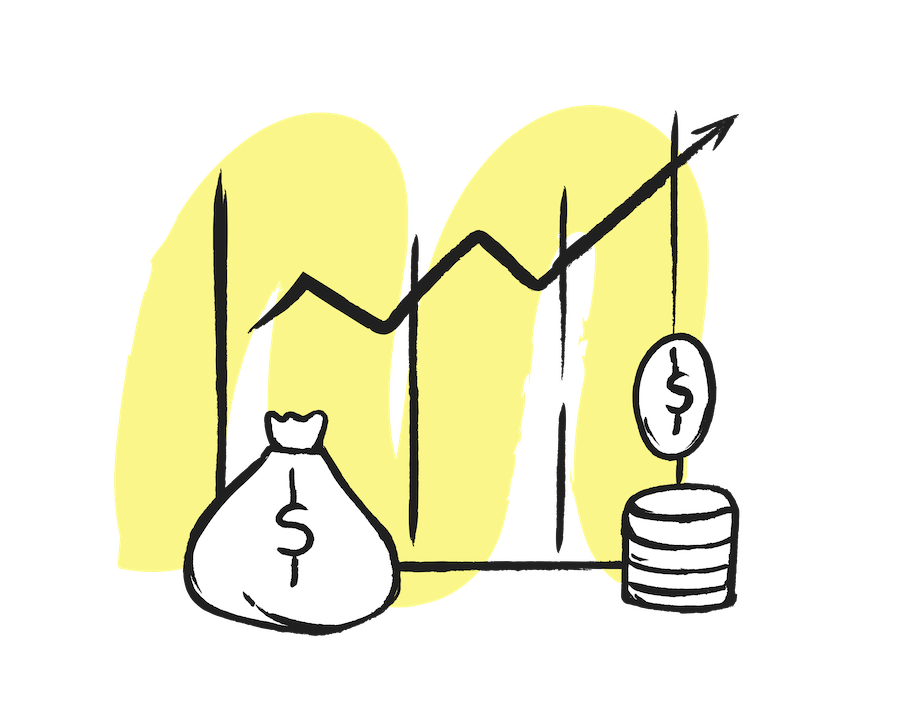 Our process is simple and easy.
Get your proxy in 60 seconds.
For most of our proxy packages we have automated system that will create an account and issue a new proxy for you. Typically we process your order under 60 seconds. Yes, this is that easy and fast.
Select proxy package
Make a payment
Get proxy details in your panel and email
Payment methods
Need an invoice for your business? No worries, we got this. Just
contact us
.
SSL Secure Payment
We don't store any card data. Your information is protected by 256-bit SSL encryption. Payments are 100% secure (check
here
).
Why litport?
Litport provide private solutions since 2008, and offer public services since 2019. We are here to change the game.
—
Real support
We don't use robots to reply on your messages. Your question will be solved by top quality engineers of our support team. We also offer support via Skype, Telegram and email.
—
Our own infrastructure
We own our devices and have a dedicated team to manage it 24/7/365. This way we can guarantee the best quality on the market.
—
Top tier hardware
Our infrastructure is based on enterprise-level hardware to provide maximum security, sustainability and uptime.
—
Sharing know-how
You do web scraping, ad verification, SEO monitoring? We do that for many years on enterprise level. We know how to solve issues and how top quality proxy should work.
—
HTTP Protocol
Our proxies can work with any software that support HTTP proxies. Need SOCKS5? No worries, just contact us.
—
Sticky IP address
Sticky session is important for testing and many other purposes, we know it. Our rotation settings provide maximum flexibility to get new IP only when you need it.
Buy proxy for mobile with sticky IP address
We offer both universal and custom solutions for each client. You can choose from a wide list of time intervals for your mobile proxy: from a few minutes to several hours. The longest interval we have is 24 hours, which is very convenient if you need a sticky cheap cell phone proxy.
Automatic mobile proxy setup within seconds
Most of the proxies for mobile by litport.net are configured automatically. Immediately after the payment, you will receive an email with the necessary simple settings, and in 1 minute you will be able to use the service.
Instructions on the website panel and in the email
Convenient payment via PayPal, Crypto or Credit Card
Flexible settings and a 24-hour support team
Get high-quality proxy service for cell phone
Proxy for the phone will make you invisible on the network and allow you to leave no traces of the data. This is a great solution for marketers, buyers who use sneaker bots, and users for whom Internet security is important. There are 5 reasons to buy mobile IPs by litport.net now:
Safe and stable backconnect rotating proxies with no data transfer restrictions
Many countries, cities, devices, and carriers to choose from
The ability to buy a subscription for a month, a week, and a day
High-quality connection thanks to high-end hardware and software
The support team provides quick solutions: no robots and boilerplate answers
To buy mobile proxies on our site just select plan, country, and city. Make the payment and receive an e-mail with instructions on how to configure it. Connect and use the network anonymously. If you have any questions, please contact us via the chat window. Try it now and see for yourself the high quality of the service!
Need custom proxy solution?
We can create a strategic customized solution, specifically tailored for your business, which fits your needs and requirements.
Contact Sales