Your best mobile proxies for


web scraping
We provide residential mobile proxies. Top quality.
Multiple carriers in various locations. 55+ millions of unique IPs.
Fast 4G/LTE speeds with unlimited bandwidth and IP rotation.
Flexible pricing starting from $2.99 per day. Try it today.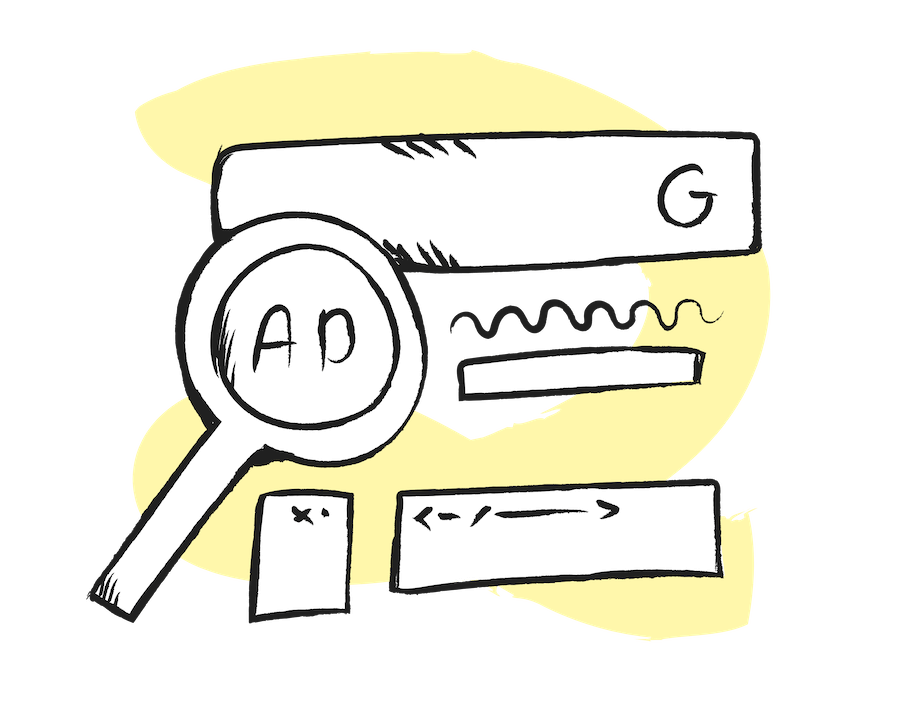 Our most popular locations
How litport is different?
Litport is designed and managed to provide you highest data quality and guaranteed anonymity.

Authentication by user/pass or by IP
Easily authenticate using username and password, or whitelist your IP as an alternative.

HTTP Protocol
Our proxies can work with any software that support HTTP proxies. Need SOCKS5? No worries, just contact us.

Satisfaction guarantee
Order any package, give it a test. If it doesn't work for you, we will make 100% refund.
See our ToS for details.

100% ethical and legal
No virus-infected computers, hacked phones and IoT. Our services are based on official contracts with mobile carriers around the world.

Sticky IP address
Sticky session is important for testing and many other purposes, we know it. Our rotation settings provide maximum flexibility to get new IP only when you need it.

Custom software
Our website and infrastructure are managed by completely custom software made from the scratch. Designed and engineered by top notch professionals around the world specifically for litport and you.

Competitive pricing
We offer not only best prices among our competitors, but most flexible and advanced plans. Private devices, shared devices and shared pools.

Solid foundation
Proxy servers are the foundation to many business processes. We provide the top quality, so you can build safely and fast to succeed in your goals.

Servers distribution
Our servers are located in different countries to provide you minimum ping to your proxy and get you maximum 4G/LTE speed.

1 day plans
We have plans for just one day. Get it for quick use and testing purposes.
Work with any software and any website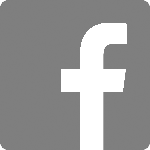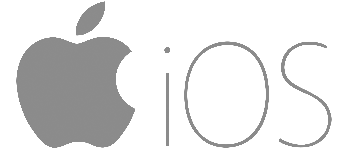 We guarantee work with any software that support HTTP proxies. In case of any issues our support will always help you to set it up.

99.9% uptime
allows you to focus on your business goals

247 GB
of data processed within past 24 hours

351,254 unique IPs
were used by our clients within past 24 hours
Start using litport today
How to get your residential proxy with us?
Select country

Proxy solutions in dozens of countries. Millions of unique IPs for your business. Check out our locations.

Choose proxy package

Shared pools, shared devices, private devices. These are all great options. Find more on pricing page.

Make a payment

Most proxies will be ready within minutes automatically. Others will be delivered within 24 hours.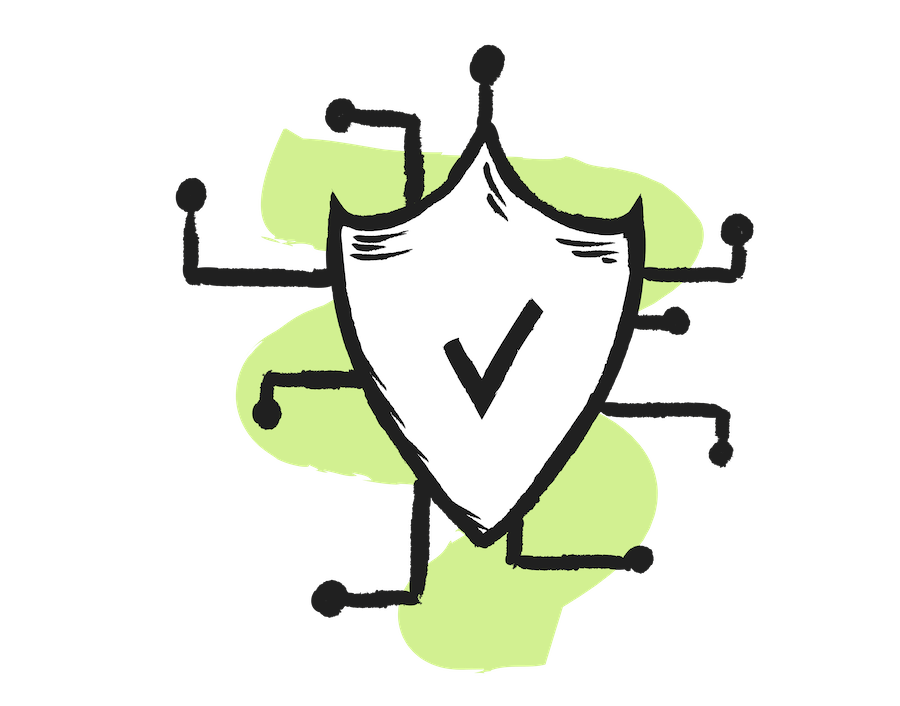 Be aware!
We strictly prohibit using our proxies for any illegal actions such as: spam, brute, carding, phishing, and any other illegal activity.