Your best proxies for


web scraping
We provide residential, mobile, and datacenter proxies. Top quality.
Multiple carriers in various locations. 55+ millions of unique IPs.
Fast 4G/LTE speeds with unlimited bandwidth and IP rotation.
Flexible pricing starting from $0.99 per day. Try it today.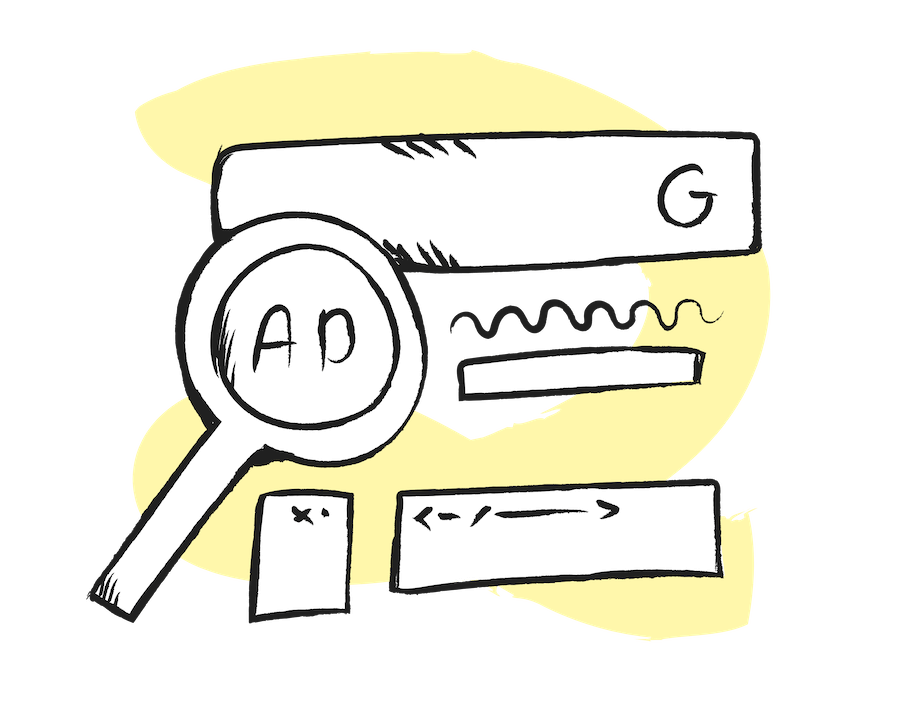 Our most popular locations
Is it the best proxy provider?
Litport provide private solutions since 2008, and offer public services since 2019. We are here to change the game.

Top tier hardware
Our infrastructure is based on enterprise-level hardware to provide maximum security, sustainability and uptime.

Servers distribution
Our servers are located in different countries to provide you minimum ping to your proxy and get you maximum 4G/LTE speed.

Scalable solutions
We serve companies at any sizes. From small startups to test an idea to enterprises to serve millions of requests.

Fast and reliable
Run your requests at blazing 4G/LTE speeds as high as 50 Mbps.

Sticky IP address
Sticky session is important for testing and many other purposes, we know it. Our rotation settings provide maximum flexibility to get new IP only when you need it.

No contracts, no commitments
All our plans are short-term and can be cancelled at any time.

Fast IP rotation
On most of our plans and proxies your IP will rotate instantly. In some cases it may take up to 20-30 seconds.

Automated setup
For most of our proxies setup process work automatically, you get your proxy within minutes after the payment.

Satisfaction guarantee
Order any package, give it a test. If it doesn't work for you, we will make 100% refund.
See our ToS for details.

No blocks, no CAPTCHAs
Run your accounts and requests smoothly and forget about blocks, EV/PVs and CAPTCHAs.
Work with any software and any website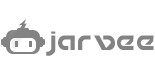 We guarantee work with any software that support HTTP proxies. In case of any issues our support will always help you to set it up.

580 GB
of data processed within past 24 hours

32% better
than the mobile residential proxy market average

99.9% uptime
allows you to focus on your business goals
Start using litport today
How to get your residential proxy with us?
Select country

Proxy solutions in dozens of countries. Millions of unique IPs for your business. Check out our locations.

Choose proxy package

Shared pools, shared devices, private devices. These are all great options. Find more on pricing page.

Make a payment

Most proxies will be ready within minutes automatically. Others will be delivered within 24 hours.
Get top quality web proxy service
We have custom software made from scratch by tech professionals, which ensures maximum security and reliability of the proxy connection. There are 4 more reasons why you should choose our top quality service and buy proxy online now:
We use rotating proxies with flexible time limits.
Our infrastructure is based on enterprise-level hardware.
The real support team will answer your questions 24/7/365.
Unmetered bandwidth with no limitations on data transfer.
Buy proxies with high speed IP addresses
Proxies provider litport.net offers you high-speed IP addresses, you can start working with them in 60 seconds. The setup process works automatically for most of our proxies. You can access the Internet through them almost immediately after making a payment.
Clear setup instructions in the panel on the website and in the email.
Convenient payment via PayPal, Credit Card, or Crypto.
The ability to develop an individual solution for your tasks.
Review options or refund money if you are not satisfied with the service.
Access 55+ million unique residential IPs
We have a huge pool of residential proxies all over the world: France, Russia, Germany, Estonia, the United States, and many other countries. The port can be personal or shared at your discretion. You can choose also mobile or desktop proxy, as well as any carrier from a large list of our partners.
Besides, we have flexible packages for a month, a week, and a day. This is very convenient if you are just starting to use the proxy service. Try it now! If you have any questions, please contact our support team, which is always online in the chat window and ready to help you.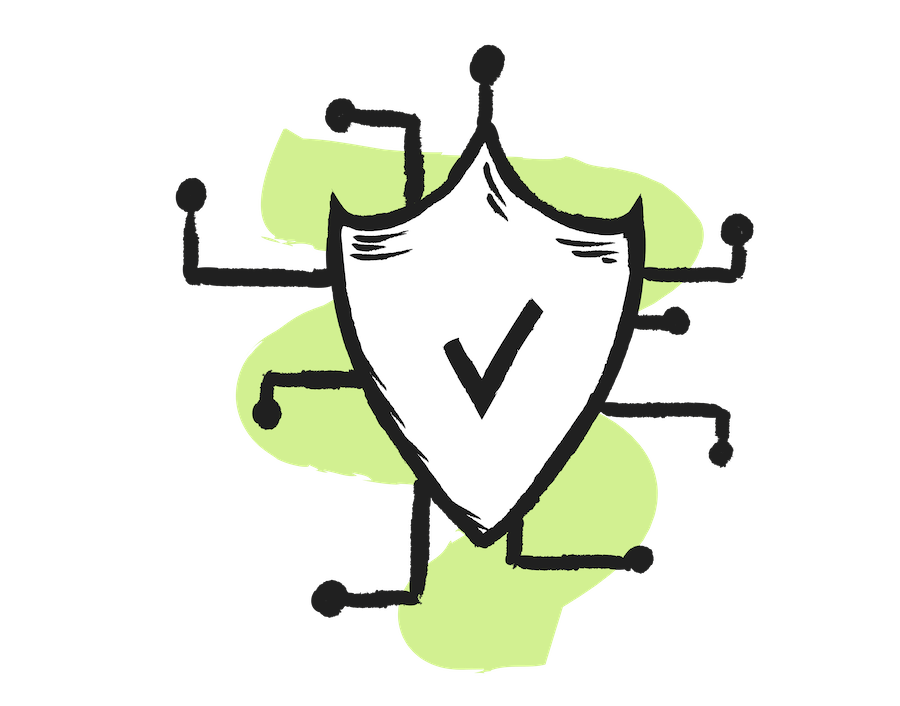 Be aware!
We strictly prohibit using our proxies for any illegal actions such as: spam, brute, carding, phishing, and any other illegal activity.