Buy mobile proxies in 🇺🇸 United States
Below you will see list of available American residential proxy options.
Currently we offer 4 different pricing packages. You can get it for 1 day, 1 week, or 1 month.
3 carriers: AT&T, T-Mobile, Verizon.
16 cities: Atlanta (GA), Charlotte (NC), Chicago (IL), Dallas (TX), Denver (CO), Irvine (CA), Las Vegas (NV), Los Angeles (CA), Miami (FL), New York (NY), Philadelphia (PA), Portland (OR), San Diego (CA), Seattle (WA), Tempe (AZ), Washington (D.C.).
Our cheapest package starts from just $2.99 per day. Satisfaction guarantee, 100% moneyback.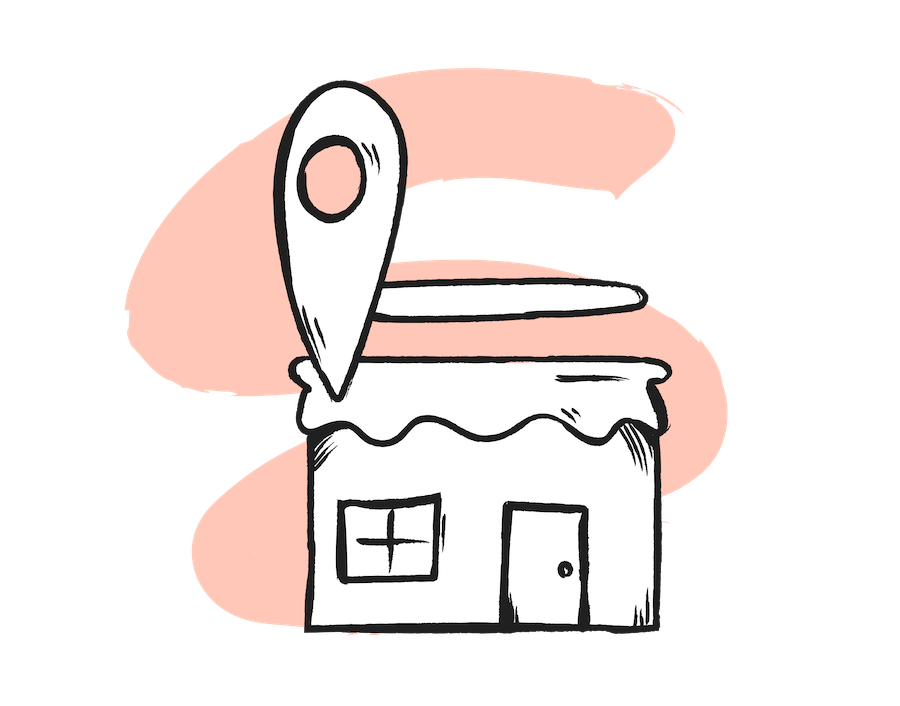 Payment methods
Need an invoice for your business? No worries, we got this. Just
contact us
.
SSL Secure Payment
We don't store any card data. Your information is protected by 256-bit SSL encryption. Payments are 100% secure (check
here
).
Our process is simple and easy.
Get your proxy in 60 seconds.
For most of our proxy packages we have automated system that will create an account and issue a new proxy for you. Typically we process your order under 60 seconds. Yes, this is that easy and fast.
Select proxy package
Make a payment
Get proxy details in your panel and email
Is it the best proxy provider?
Litport is designed and managed to provide you highest data quality and guaranteed anonymity.

1 day plans
We have plans for just one day. Get it for quick use and testing purposes.

100% ethical and legal
No virus-infected computers, hacked phones and IoT. Our services are based on official contracts with mobile carriers around the world.

Private devices
All of our proxies are completely private and are not public proxies in any form.

Scalable solutions
We serve companies at any sizes. From small startups to test an idea to enterprises to serve millions of requests.

Top tier hardware
Our infrastructure is based on enterprise-level hardware to provide maximum security, sustainability and uptime.

Fast and reliable
Run your requests at blazing 4G/LTE speeds as high as 50 Mbps.
High-quality mobile 4G LTE proxy service for USA
You can get the best US residential proxy online from anywhere in the world, wherever you physically are. Proxy buying website litport.net will offer you a United States IP that will hide your tracks on the network and help you to pretend that your device is located on the territory of this country. This service is very convenient to use in the following cases:
Your clients live in the United States, and you are abroad.
You want to use services and applications that are blocked in your country.
You are a buyer and use snicker bots for high-speed shopping.
You are worried about your Internet security and looking for reliable proxies.
Buy US proxy for mobile with automated setup
Our US mobile proxy lease is a reliable service. We have a wide range of cities, devices, and carriers that provide us with legal IP addresses. You can get anonymity online right now by using the short instruction:
Choose the appropriate rate: for a day, for a week, or a month.
Make a payment conveniently via Credit Card, PayPal, Crypto.
Get an email with settings right away.
Connect USA mobile proxies and use them in 1 minute.
Mobile proxies for United States with fast IP rotation
We offer different rotation intervals for mobile residential proxies. The minimum is 2 minutes, the maximum is 24 hours. This means that after these intervals, your IP will change to another one, also located in the United States. Try using the service right now, it is safe and effective:
Our service was developed by highly qualified IT specialists.
We can develop an individual solution for each client.
If you are not satisfied with the quality, we will refund the money.
Our support team is always in touch in the chat window.
Need custom proxy solution?
We can create a strategic customized solution, specifically tailored for your business, which fits your needs and requirements.
Contact Sales