Residential mobile proxy servers in Slovenia
There are
2m people
live in Slovenia. They use 301
ASNs
with around 3m unique IPs.
Get your proxy from litport and you will be able to get many of these residential IPs. It works best for data scraping and any other business that require the highest level of privacy and security.
You can choose among multiple cities and mobile carriers. No contracts, no commitments.

32% better
than the mobile residential proxy market average

5,400
happy customers from all over the world

187 GB
of data processed within past 24 hours
Biggest cities in Slovenia
Ljubljana
Ljubljana City Municipality
314,807 population
Maribor
Maribor City Municipality
114,228 population
Zagorje ob Savi
Zagorje ob Savi Municipality
Velike Lašče
Velike Lašče Municipality
Velika Polana
Velika Polana Municipality
Trnovska Vas
Trnovska Vas Municipality
Sveti Jurij ob Ščavnici
Sveti Jurij v Slovenskih Goricah Municipality
Work with any software and any website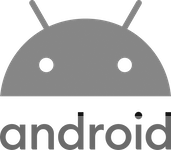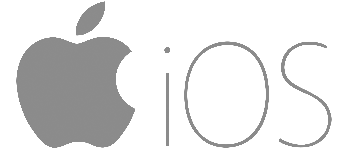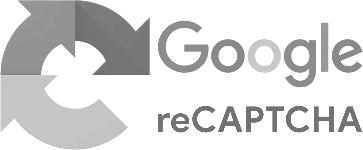 We guarantee work with any software that support HTTP proxies. In case of any issues our support will always help you to set it up.
Biggest ASNs in Slovenia
AS5603
Telekom Slovenije, d.d.
784,896 IPs
AS3212
Telemach UG d.o.o.
336,384 IPs
AS21283
A1 Slovenija telekomunikacijske storitve,d.d.
325,632 IPs
AS50195
Univerza v Mariboru
65,536 IPs
AS51615
Zavod Kabelska televizija Nova gorica
28,672 IPs
AS6764
PERFTECH, podjetje za proizvodnjo in uvajanje novih tehnologij, d.o.o.
17,408 IPs
AS28933
University of Ljubljana, Faculty of Electrical Engineering
16,640 IPs
AS52035
D1, informacijske tehnologije, d.o.o.
9,472 IPs
AS56635
XENYA inzeniring, proizvodnja in trgovina, d.o.o. Ljubljana
9,216 IPs
AS51790
SIEL, INFORMACIJSKE RESITVE, D.O.O.
6,912 IPs
AS28682
Posta Slovenije, d.o.o.
5,632 IPs
AS24747
Detel Global druzba za telekomunikacije d.o.o
5,120 IPs
AS58046
Republika Slovenija Ministrstvo za javno upravo
5,120 IPs
AS197441
RETIP Informacijske Storitve d.o.o.
4,352 IPs
AS35471
D1, informacijske tehnologije, d.o.o.
4,096 IPs
AS44549
MEGA M, Informacijske Tehnologije, d.o.o.
3,840 IPs
AS197907
AKSON, poslovno in informacijsko svetovanje, d.o.o.
3,072 IPs
Start using litport today
How to get your residential proxy with us?
Select country

Proxy solutions in dozens of countries. Millions of unique IPs for your business. Check out our locations.

Choose proxy package

Shared pools, shared devices, private devices. These are all great options. Find more on pricing page.

Make a payment

Most proxies will be ready within minutes automatically. Others will be delivered within 24 hours.