Mobile proxy servers in Kornyn, Zhytomyr Oblast
Become one of Internet users in Kornyn with clean residential IP.
Leverage our sophisticated technology to get as many residential IPs as possible. No CAPTCHAs, blocks and verifications.
We use only real sim-card and enterprise grade hardware to get top 4G/LTE speeds. Change IP via API on demand.

247 GB
of data processed within past 24 hours

396,924 unique IPs
were used by our clients within past 24 hours

45% faster
than the mobile residential proxy market average
Other big cities in Ukraine
Work with any software and any website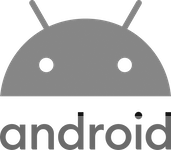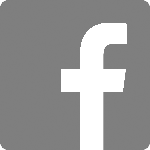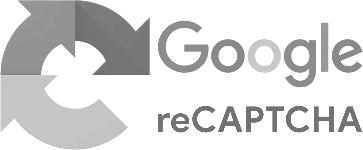 We guarantee work with any software that support HTTP proxies. In case of any issues our support will always help you to set it up.
Biggest ASNs in Ukraine
AS25229
Kyivski Telekomunikatsiyni Merezhi LLC
803,840 IPs
AS13188
CONTENT DELIVERY NETWORK LTD
410,624 IPs
AS3326
PRIVATE JOINT STOCK COMPANY DATAGROUP
160,256 IPs
AS25133
LLC McLaut-Invest
104,192 IPs
AS15377
ISP Fregat Ltd.
83,968 IPs
AS49223
Everest Broadcasting Company Ltd
66,048 IPs
AS43139
Maximum-Net LLC
30,208 IPs
AS41911
Lanet Network Ltd
26,624 IPs
AS35362
Company with additional responsibility "Company "BEST"
24,576 IPs
AS49332
SE Ltd Impulse TRK Impuls-TB
20,736 IPs
AS50581
Ukrainian Telecommunication Group LLC
17,408 IPs
AS29013
Telecommunication company Link Telecom LTD
16,384 IPs
AS24896
Intellectual Communications, Limited Liability Company
16,384 IPs
AS24945
Telecommunication Company Vinteleport Ltd.
15,360 IPs
AS20714
Merlin-Telekom LLC
14,336 IPs
Why litport?
Litport is designed and managed to provide you highest data quality and guaranteed anonymity.

Satisfaction guarantee
Order any package, give it a test. If it doesn't work for you, we will make 100% refund.
See our ToS for details.

Sticky IP address
Sticky session is important for testing and many other purposes, we know it. Our rotation settings provide maximum flexibility to get new IP only when you need it.

Top tier hardware
Our infrastructure is based on enterprise-level hardware to provide maximum security, sustainability and uptime.

Fast and reliable
Run your requests at blazing 4G/LTE speeds as high as 50 Mbps.

Sharing know-how
You do web scraping, ad verification, SEO monitoring? We do that for many years on enterprise level. We know how to solve issues and how top quality proxy should work.

Servers distribution
Our servers are located in different countries to provide you minimum ping to your proxy and get you maximum 4G/LTE speed.