Main reasons you need residential proxies and how to use it
published 2021-05-12
by Paul Wang
13,834 views

Paul Wang
Paul is an experienced web-developer with more 15 years of experience working with proxy servers and scrapers. He helps us on litport.net with software engineering and quality assurance.
Residential proxies are the best convenient tool for marketers, buyers, and ordinary users who want to anonymously use the Internet. With their help, you can not be tracked and blocked on certain sites, and it will be almost impossible to calculate your traces on the network. How this service works, what needs it covers, and how to get it, you will find out in this article.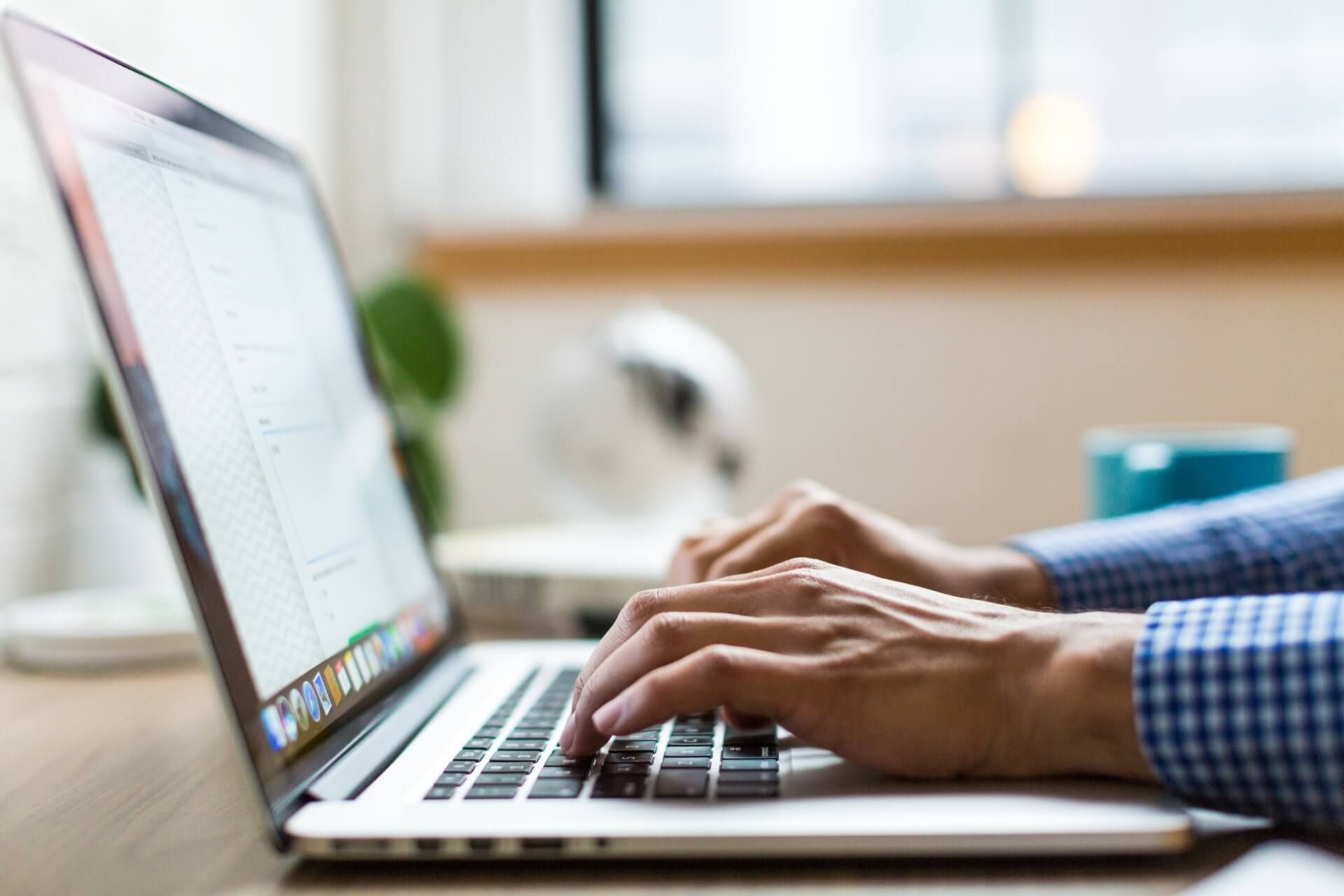 What is a residential proxy?
Resident proxies are the IP addresses of home Wi-Fi and cable Internet users. They are also called provider proxies or ISP proxies (short for the Internet service provider). Residential proxies' meaning is to hide your real IP and pass you off as another user in front of the security systems of various sites. So no one will know who you are, from where, and from what device you are accessing the web.
Where do residential proxies come from? These are "live" IP addresses, which are sort of intermediate elements between your device with the actual IP and the rest of the Internet. These IP addresses exist somewhere in the world in different countries, such as France, Germany, Russia, New Zealand, and others. And there are companies, such as litport.net, which create these so-called shields and provide them to users for a fee.
How do residential proxies work? Here is a simplified algorithm:
The company allocates you a proxy.
You connect to a dedicated residential proxy and use it to access the Internet.
Your data is encrypted and looks like you're using someone else's IP (that it is).
You get anonymity and your footsteps on the Internet can not be calculated.
Types of residential proxies
Static
The name of these residential proxies speaks for itself since IP stays static all the time. You got one address and you use it exclusively. This is not a big deal if you have a private port and you do not use this service for something more serious than shopping online at a fair price. However, if you have a shared port and one of your "neighbors" turned out to be a malicious user, the risk of blocking and unwanted attention from the authorities is high. Detect this type of residential proxies is much easier than rotating ones.
Rotating
A better option for your anonymity are rotating proxies because the external IP in this case changes automatically after some time intervals from a few minutes to several hours. Here you allegedly went online in Paris, and a couple of hours already from Beijing, Moscow, or Berlin. This is very convenient if you need to make a lot of requests and actions from a single IP in a short period of time. Уour browsing options won't be limited because of "suspicious activity".
We in litport.net offer backconnect rotating proxies. You connect to our server first, and then to proxy itself. This type of connection is more secure. You can be sure that your private data will not be seen or used by third parties.
Reasons you need residential proxies
Get data from certain websites
For example, you need to collect information about your competitors' site: how many people visit it, what do they buy, what content, tags, and keywords the pages are filled with. However, their IT specialists could hide this information for your IP, block you, or redirect you to a third-party resource. Using a residential proxy network will help you to avoid this problem.
Use geo-blocked content
The creators of some apps, websites, and games block content for users from certain countries and areas for political or other reasons. Using a proxy will help you avoid this geographical discrimination.
Run many accounts from the same device
You may work in a digital agency or be a freelancer who needs to manage multiple social media accounts from a single device. Many providers can consider such activity suspicious and block you. If you use a proxy, this will not happen.
Residential proxies for sneaker bots
Sneaker bots help in high-speed online shopping when the drop of the product and its disappearance from the online store occurs in a matter of minutes. This is usually the case with expensive limited-edition appliances and clothing created by celebrities.
A great desire to remain anonymous on the Internet
Proxies are suitable for those who are not satisfied with two-factor authentication and anonymous mode in the browser. We do not encourage illegal activities and have developed an Appropriate Use Policy, which describes in detail in which cases you can not use litport.net.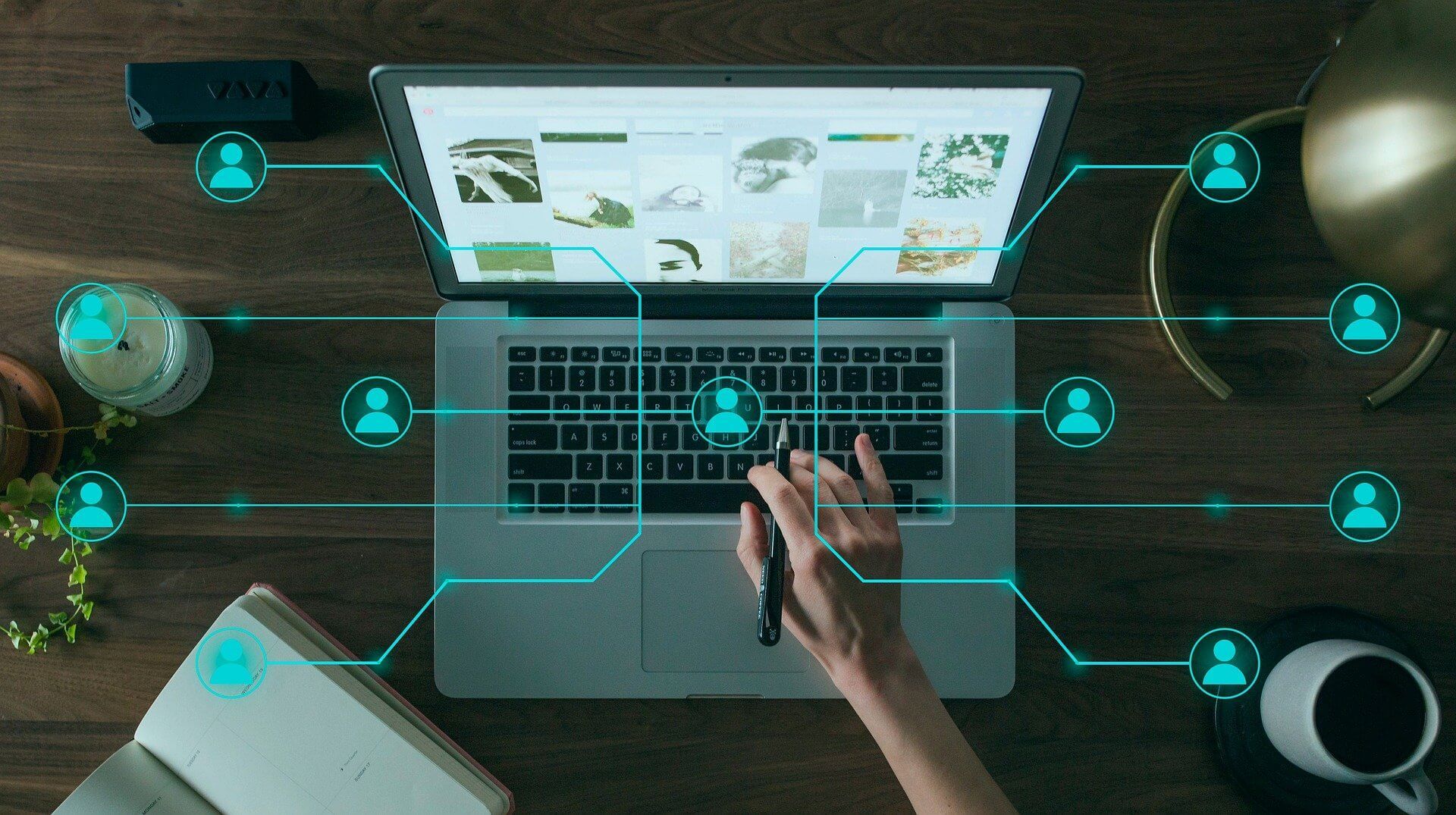 How to use residential proxies?
1. Select the proxy package in our Residential Proxies list.
You can choose a rate for a day, a week, or a month, the cost of the service depends on this decision. We offer proxies from 13 countries. Rotation time varies from 2 minutes to 12 hours or manually by API.
2. Make a payment through PayPal, Credit Card, or Crypto.
Transfer money in a convenient way for you. If it is not on the list, please contact us and we will come up with a customized solution for you.
3. Get proxy details in your panel and e-mail.
You will get a personal account and an email message with detailed instructions. If you have any questions during the connection process, we are always in touch and ready to answer them.
4. Connect and get your online anonymity.
The proxies will work properly in the allotted time period. If you are not satisfied with the quality of the service, we are always ready to review the terms or refund your money.
Residential proxies for scraping web data
Very often this tool is used for web data scraping, getting mass analytics about your competitors' sites. Such web harvesting helps you better understand and outperform their marketing strategies, in particular, the nuances of SEO optimization and promotion. With this information, you will quickly become a leader in your niche.
Final thoughts
Using residential proxies is a simple and legal way to get anonymity online. Thanks to this, your actions will not be tracked by the web data that you leave behind. It has other useful features, such as:
quick and fair purchases in online stores, without inflating the price for living in "expensive" areas (because there is no longer a geolocation link);
use of services that are not available to you due to the location of your real IP (for example, putting music in Instagram stories);
maintaining several dozen accounts in social networks as earnings without the risk of being blocked by the provider and other options.
Residential proxies are based on three bases, which allow them to hide your IP and pass it off as another one:
Location. If your client lives in Kiev and your IP address is located in the United States, this may arouse suspicion and lead to a block. It is much more logical to choose a proxy in Ukraine. Before buying, you can choose the country and even the cities of your future proxies on litport.net.
Device. Choosing a device is also important so that your IP doesn't look suspicious. Choose a desktop if you use a personal computer or a laptop. Choose mobile proxies if you use a smartphone. Keep in mind that real devices are used to create resident proxies, so compliance is important.
Carrier. IP proxies are provided by official communication carriers, so you can be sure that this is a legal service. You can choose any of the companies we cooperate with, which one you like best.
Litport.net will provide you with the most reliable residential proxies at the best price. Choose the option you need, make a payment conveniently for you, and get your proxy in 60 seconds now. We offer both universal and custom proxy solutions. If you have any questions, you can write to us in the chat window, we will quickly and thoroughly answer you.
Don't miss our other articles!
We post frequently about different topics around proxy servers. Mobile, datacenter, residential, manuals and tutorials, use cases, and many other interesting stuff.