Mobile proxy servers in Gourma-Rharous Cercle, Tombouctou Region
Become one of Internet users in Gourma-Rharous Cercle with clean residential IP.
Leverage our sophisticated technology to get as many residential IPs as possible. Real engineers in support team.
We use only real sim-card and enterprise grade hardware to get top 4G/LTE speeds. Change IP via API on demand.

612 GB
of data processed within past 24 hours

101,511 unique IPs
were used by our clients within past 24 hours

45% faster
than the mobile residential proxy market average
Work with any software and any website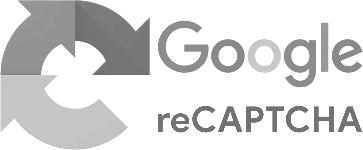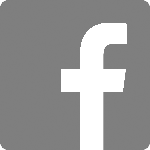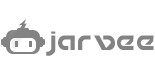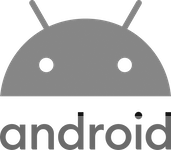 We guarantee work with any software that support HTTP proxies. In case of any issues our support will always help you to set it up.
Biggest ASNs in Mali
AS36864
AFRIBONE MALI SA
12,544 IPs
AS21271
Society of Mali's Telecommunications (SOTELMA)
7,680 IPs
AS328253
ALPHA TELECOMMUNICATION MALI-ATEL-S.A
2,048 IPs
AS328284
Société Malienne de Transmission et de Diffusion
1,280 IPs
AS328318
Réseau National d'Education et de Recherche du Mali - MALIREN
0 IPs
AS328277
Autorité Malienne de Regulation des Télécommincations/TIC et Postes (AMRTP)
0 IPs
AS37776
Autorité Malienne de Regulation des Télécommincations/TIC et Postes (AMRTP)
0 IPs
Is it the best proxy provider?
Litport is designed and managed to provide you highest data quality and guaranteed anonymity.
—
Anonymous Proxies
All proxies in our system are anonymous. We don't use any extra headers keeping private your original IP and location.
—
Shared or private
Our plans will satisfy any needs. Private devices, shared devices and shared pools. Save money and get the best performance.
—
Multiple ISPs
Most of our locations offer you multiple carriers to get maximum amount of unique mobile IPs in the area.
—
1 day plans
We have plans for just one day. Get it for quick use and testing purposes.
—
Servers distribution
Our servers are located in different countries to provide you minimum ping to your proxy and get you maximum 4G/LTE speed.
—
Only legal devices
Our network consists of only legal endpoints which is 100% under our control. We don't use any botnets, malware, or infected IoT devices.