Mobile proxy servers in Dehra Dūn, Uttarakhand
There are 500k Internet users in Dehra Dūn. Become one of them with our top quality proxy servers.
Leverage our sophisticated technology to get as many residential IPs as possible. Change IP via API on demand.
We use only real sim-card and enterprise grade hardware to get top 4G/LTE speeds. Real engineers in support team.

99.9% uptime
allows you to focus on your business goals

387,901 unique IPs
were used by our clients within past 24 hours

32% better
than the mobile residential proxy market average
Other big cities in India
Work with any software and any website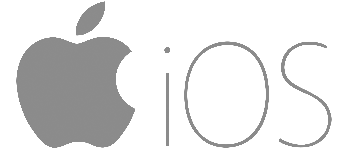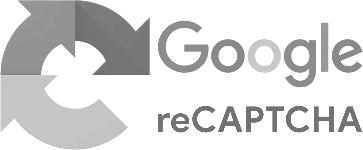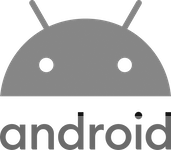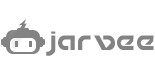 We guarantee work with any software that support HTTP proxies. In case of any issues our support will always help you to set it up.
Biggest ASNs in India
AS17488
Hathway IP Over Cable Internet
985,088 IPs
AS10199
Tata Communications Ltd
219,648 IPs
AS17917
Quadrant Televentures Limited
185,344 IPs
AS10029
SHYAM SPECTRA PVT LTD
125,952 IPs
AS45769
D-Vois Broadband Pvt Ltd
114,688 IPs
AS18229
CtrlS Datacenters Ltd.
84,992 IPs
AS55824
NKN Core Network
76,800 IPs
AS17820
DIRECT INTERNET LTD.
67,328 IPs
AS18002
AS Number for Interdomain Routing
59,136 IPs
AS17625
BlazeNet's Network
40,960 IPs
AS38457
Honesty Net Solution (I) Pvt Ltd
39,936 IPs
AS55577
Atria Convergence Technologies pvt ltd
36,864 IPs
AS17747
SITI NETWORKS LIMITED
36,096 IPs
AS133982
Excitel Broadband Private Limited
31,488 IPs
AS132335
LeapSwitch Networks Pvt Ltd
26,368 IPs
AS133661
Netplus Broadband Services Private Limited
23,296 IPs
AS56209
R. K. INFRATEL LIMITED
23,296 IPs
AS132768
Five network Broadband Solution Pvt Ltd
23,296 IPs
AS24084
PLOT NO: 3A, SECTOR 126, SEZ, NOIDA
20,992 IPs
AS45184
Den Digital Entertainment Pvt. Ltd. AS ISP india
19,968 IPs
AS23682
Broadband Pacenet Pvt. Ltd
19,200 IPs
AS132453
TRIPLE PLAY BROADBAND PRIVATE LIMITED
17,408 IPs
AS18196
Seven Star Internet Service Provider
16,640 IPs
AS133676
Precious netcom pvt ltd
16,384 IPs
AS9830
SWIFT ONLINE BORDER AS
16,384 IPs
AS17426
Primesoftex Ltd
15,360 IPs
AS136334
Vortex Netsol Private Limited
14,592 IPs
AS17648
Hughes Communications India Private Limited
12,288 IPs
AS45648
Bell Teleservices India Pvt Ltd., ISP having own OFC network in Bangalore, India.
10,752 IPs
AS132137
Shree Omkar Infocom Pvt Ltd
10,496 IPs
Is it the best proxy provider?
Litport is designed and managed to provide you highest data quality and guaranteed anonymity.

Custom software
Our website and infrastructure are managed by completely custom software made from the scratch. Designed and engineered by top notch professionals around the world specifically for litport and you.

Real support
We don't use robots to reply on your messages. Your question will be solved by top quality engineers of our support team. We also offer support via Skype, Telegram and email.

Competitive pricing
We offer not only best prices among our competitors, but most flexible and advanced plans. Private devices, shared devices and shared pools.
Wanna try best proxy solution? It is fast and easy.