Mobile proxy servers in Kharkiv, Kharkiv Oblast
There are 1m Internet users in Kharkiv. Become one of them with our top quality proxy servers.
Leverage our sophisticated technology to get as many residential IPs as possible. No contracts, no commitments.
We use only real sim-card and enterprise grade hardware to get top 4G/LTE speeds. No CAPTCHAs, blocks and verifications.

32% better
than the mobile residential proxy market average

536 GB
of data processed within past 24 hours

99.9% uptime
allows you to focus on your business goals
Other big cities in Ukraine
Makiyivka
Donetsk Oblast
376,610 population
Kramators'k
Donetsk Oblast
184,105 population
Lysychans'k
Luhansk Oblast
124,421 population
Drohobych
Lviv Oblast
124,269 population
Shostka
Sumy Oblast
96,825 population
Izmayil
Odessa Oblast
83,194 population
Chornomors'k
Odessa Oblast
54,102 population
Work with any software and any website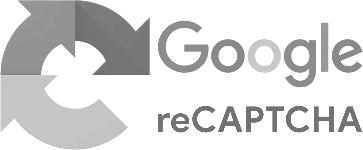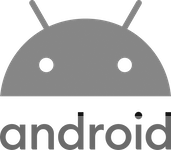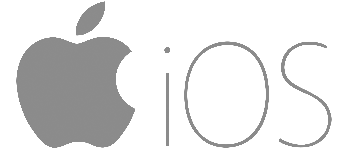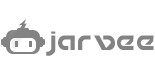 We guarantee work with any software that support HTTP proxies. In case of any issues our support will always help you to set it up.
Biggest ASNs in Ukraine
AS34058
Limited Liability Company lifecell
386,048 IPs
AS6703
PRIVATE JOINT-STOCK COMPANY FARLEP-INVEST
214,272 IPs
AS3326
PRIVATE JOINT STOCK COMPANY DATAGROUP
160,256 IPs
AS6877
PJSC Ukrtelecom
139,264 IPs
AS6876
TENET Scientific Production Enterprise LLC
111,872 IPs
AS3255
State Enterprise Scientific and Telecommunication Centre Ukrainian Academic and Research Network of the Institute for Condensed Matter Physics of the National Academy of Science of Ukraine (UARNet)
94,208 IPs
AS34700
MAXNET TELECOM, LTD
91,136 IPs
AS12294
PrJSC VF UKRAINE
73,728 IPs
AS43554
Cifrovye Dispetcherskie Sistemy
65,280 IPs
AS30822
Private Enterprise Mageal
34,816 IPs
AS34187
LLC Renome-Service
34,304 IPs
AS9205
"SATELIT SERVIS" Ltd
33,792 IPs
AS48045
TOV Flagman Telecom
24,576 IPs
AS35362
Company with additional responsibility "Company "BEST"
24,576 IPs
AS48330
FOP Sinev Maksim Viktorovich
20,736 IPs
AS48031
PE Ivanov Vitaliy Sergeevich
18,688 IPs
AS44416
Satellite Net Service LLC
16,640 IPs
AS29013
Telecommunication company Link Telecom LTD
16,384 IPs
AS24945
Telecommunication Company Vinteleport Ltd.
15,360 IPs
AS25521
PJSC Industrial Media Network
13,824 IPs
Is it the best proxy provider?
Litport provide private solutions since 2008, and offer public services since 2019. We are here to change the game.

Shared or private
Our plans will satisfy any needs. Private devices, shared devices and shared pools. Save money and get the best performance.

Our own infrastructure
We own our devices and have a dedicated team to manage it 24/7/365. This way we can guarantee the best quality on the market.

Backconnect Proxies
Our residential backconnect proxies manage IP rotation, you don't need to change any settings. Get new IP address every X minutes, or change it manually via API.
Wanna try best proxy solution? It is fast and easy.