Mobile proxy servers in Ahuachapán, Ahuachapán Department
There are 24k Internet users in Ahuachapán. Become one of them with our top quality proxy servers.
Leverage our sophisticated technology to get as many residential IPs as possible. Change IP via API on demand.
We use only real sim-card and enterprise grade hardware to get top 4G/LTE speeds. Only legal devices.

889,941 unique IPs
were used by our clients within past 24 hours

99.9% uptime
allows you to focus on your business goals

45% faster
than the mobile residential proxy market average
Other big cities in El Salvador
Work with any software and any website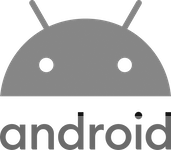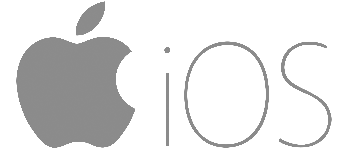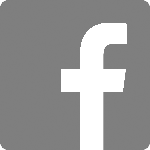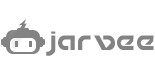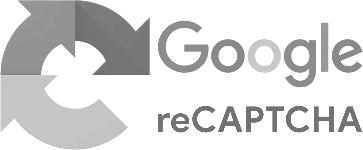 We guarantee work with any software that support HTTP proxies. In case of any issues our support will always help you to set it up.
Biggest ASNs in El Salvador
AS27773
MILLICOM CABLE EL SALVADOR S.A. DE C.V.
154,880 IPs
AS263783
Telefonica Moviles El Salvador S.A. de C.V.
24,576 IPs
AS17079
Telemovil El Salvador S.A.
16,896 IPs
AS16906
El Salvador Network, S. A.
9,216 IPs
AS262199
Columbus Networks El Salvador SA de CV
6,656 IPs
AS12127
Telefonica Moviles El Salvador S.A. de C.V.
3,840 IPs
AS267752
INTERNET TELECOMUNICATION COMPANY DE GUATEMALA S.A. , SUCURSAL EL SALVADOR
2,304 IPs
AS262204
Telecomunicaciones de America S.A. de C.V.
2,048 IPs
AS27900
Platinum Enterprises S.A. de C.V
2,048 IPs
AS262179
Telenetwork de El Salvador
2,048 IPs
AS264813
Outsourcing Services International
1,024 IPs
AS267860
UNIVERSIDAD DE ORIENTE
1,024 IPs
AS267768
TELECAM CIENTO CUARENTA, S.A de C.V.
1,024 IPs
AS269815
RED 4G, SA DE CV
1,024 IPs
AS269769
SERVICABLE S.A. DE C.V.
768 IPs
AS265650
Next Generation S.A. DE C.V.
512 IPs
AS52472
FOCUS EL SALVADOR S.A DE C.V
512 IPs
AS265811
UNIVERSIDAD CAPITAN GENERAL GERARDO BARRIOS
512 IPs
AS27785
BANCO CUSCATLAN SV, S.A.
256 IPs
AS265840
SOCIAL MARKETING AND PROMOTIONS S.A. DE C.V.
256 IPs
AS28074
Banco Azteca El Salvador S.A.
256 IPs
AS264662
Universidad Don Bosco
256 IPs
AS267727
RED CENTROAMERICANA DE TELECOMUNICACIONES, S.A, SUCURSAL EL SALVADOR
256 IPs
AS265712
UNIVERSIDAD FRANCISCO GAVIDIA
0 IPs
AS263708
Almacenes Simán S.A. de C.V.
0 IPs
AS17086
MILLICOM CABLE EL SALVADOR S.A. DE C.V.
0 IPs
AS269837
BLUE FUSION, S.A. DE C.V
0 IPs
AS267877
GLOBAL TELECOM BUSINESS SOLUTIONS S.A. de C.V.
0 IPs
Is it the best proxy provider?
Litport is designed and managed to provide you highest data quality and guaranteed anonymity.

Scalable solutions
We serve companies at any sizes. From small startups to test an idea to enterprises to serve millions of requests.

Servers distribution
Our servers are located in different countries to provide you minimum ping to your proxy and get you maximum 4G/LTE speed.

Shared or private
Our plans will satisfy any needs. Private devices, shared devices and shared pools. Save money and get the best performance.
Wanna try best proxy solution? It is fast and easy.