Mobile proxy servers in Turin, Piedmont
There are 1m Internet users in Turin. Become one of them with our top quality proxy servers.
Leverage our sophisticated technology to get as many residential IPs as possible. Satisfaction guarantee, 100% moneyback.
We use only real sim-card and enterprise grade hardware to get top 4G/LTE speeds. Fast IP rotation.

227,103 unique IPs
were used by our clients within past 24 hours

45% faster
than the mobile residential proxy market average

99.9% uptime
allows you to focus on your business goals
Other big cities in Italy
Work with any software and any website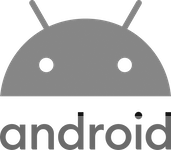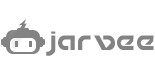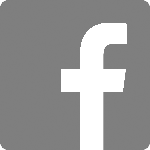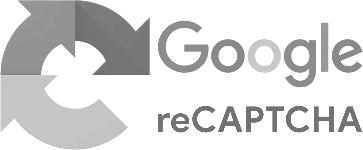 We guarantee work with any software that support HTTP proxies. In case of any issues our support will always help you to set it up.
Biggest ASNs in Italy
AS12663
Vodafone Italia S.p.A.
577,536 IPs
AS24771
Fiat Information Technology, Excellence and Methods S.p.A.
197,120 IPs
AS3313
BT Italia S.p.A.
178,944 IPs
AS6762
TELECOM ITALIA SPARKLE S.p.A.
140,544 IPs
AS5396
IRIDEOS S.P.A.
118,272 IPs
AS39120
Convergenze S.p.A.
94,720 IPs
AS16161
UBI SISTEMI E SERVIZI S.c.p.A.
65,792 IPs
AS42165
European Commission - Directorate General - Joint Research Centre
65,536 IPs
AS34081
INCUBATEC GmbH - Srl
38,912 IPs
AS5382
PLANET SERVICE SRL
32,768 IPs
AS203489
Cloudfire s.r.l.
32,000 IPs
AS51580
TIME-NET S.R.L.
26,880 IPs
AS12445
A2A Smart City S.P.A
26,624 IPs
AS9137
Uno Communications SpA
24,576 IPs
AS49367
Seflow S.N.C. Di Marco Brame' & C.
23,808 IPs
AS29050
Terrecablate Reti e Servizi S.R.L.
21,504 IPs
AS20912
Giuliano Claudio Peritore trading as Panservice s.a.s. di Cuseo Fabrizio & C.
16,384 IPs
AS9076
PA EVOLUTION S.R.L.
14,336 IPs
Is it the best proxy provider?
Litport is designed and managed to provide you highest data quality and guaranteed anonymity.

Only legal devices
Our network consists of only legal endpoints which is 100% under our control. We don't use any botnets, malware, or infected IoT devices.

No contracts, no commitments
All our plans are short-term and can be cancelled at any time.

Real support
We don't use robots to reply on your messages. Your question will be solved by top quality engineers of our support team. We also offer support via Skype, Telegram and email.

Competitive pricing
We offer not only best prices among our competitors, but most flexible and advanced plans. Private devices, shared devices and shared pools.

Automated setup
For most of our proxies setup process work automatically, you get your proxy within minutes after the payment.

Multiple ISPs
Most of our locations offer you multiple carriers to get maximum amount of unique mobile IPs in the area.