Mobile proxy servers in Goričani, Podgorica Municipality
Become one of Internet users in Goričani with clean residential IP.
Leverage our sophisticated technology to get as many residential IPs as possible. Real engineers in support team.
We use only real sim-card and enterprise grade hardware to get top 4G/LTE speeds. No contracts, no commitments.

32% better
than the mobile residential proxy market average

804 GB
of data processed within past 24 hours

5,400
happy customers from all over the world
Other big cities in Montenegro
Work with any software and any website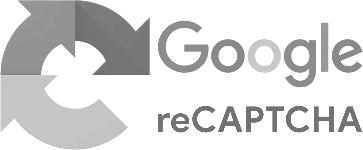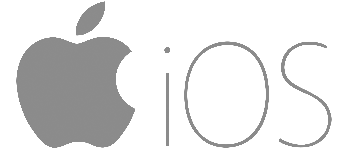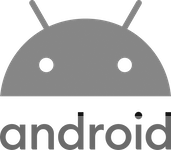 We guarantee work with any software that support HTTP proxies. In case of any issues our support will always help you to set it up.
Biggest ASNs in Montenegro
AS8585
Crnogorski Telekom a.d.Podgorica
122,880 IPs
AS43940
Drustvo za telekomunikacije "MTEL" DOO
22,784 IPs
AS40981
University of Montenegro
8,192 IPs
AS198961
Orion Telekom Tim d.o.o.Beograd
4,608 IPs
AS47881
Telenor d.o.o. Podgorica
4,096 IPs
AS15397
Telenor d.o.o. Podgorica
4,096 IPs
AS202644
Wireless Montenegro D.O.O.
1,024 IPs
AS203824
Info Sistemi d.o.o.
1,024 IPs
AS201649
Centralna Banka Crne Gore
1,024 IPs
AS29453
Crnogorski Telekom a.d.Podgorica
1,024 IPs
AS203506
MINISTRY OF DEFENCE OF MONTENEGRO (MINISTARSTVO ODBRANE CRNE GORE)
512 IPs
AS62301
Drustvo za telekomunikacije, promet roba i usluga, export-import IPMONT d.o.o. Podgorica
512 IPs
AS51924
Adriatic Marinas d.o.o.
256 IPs
AS47451
D.O.O."Domen" Drustvo za Proizvodnju,Promet i Usluge - Podgorica
256 IPs
AS203879
Zapad banka akcionarsko drustvo - Podgorica
256 IPs
AS201777
Drustvo za telekomunikacije "MTEL" DOO
0 IPs
AS208568
Hipotekarna banka AD, Podgorica
0 IPs
AS200608
University of Montenegro
0 IPs
AS202372
YUGANDHAR VEERAMACHANENI
0 IPs
Is it the best proxy provider?
Litport is designed and managed to provide you highest data quality and guaranteed anonymity.
—
Solid foundation
Proxy servers are the foundation to many business processes. We provide the top quality, so you can build safely and fast to succeed in your goals.
—
Competitive pricing
We offer not only best prices among our competitors, but most flexible and advanced plans. Private devices, shared devices and shared pools.
—
Only legal devices
Our network consists of only legal endpoints which is 100% under our control. We don't use any botnets, malware, or infected IoT devices.
—
Satisfaction guarantee
Order any package, give it a test. If it doesn't work for you, we will make 100% refund.
See our ToS for details.
—
Real support
We don't use robots to reply on your messages. Your question will be solved by top quality engineers of our support team. We also offer support via Skype, Telegram and email.
—
Scalable solutions
We serve companies at any sizes. From small startups to test an idea to enterprises to serve millions of requests.