Mobile proxy servers in Vila Real, Vila Real District
There are 12k Internet users in Vila Real. Become one of them with our top quality proxy servers.
Leverage our sophisticated technology to get as many residential IPs as possible. Real engineers in support team.
We use only real sim-card and enterprise grade hardware to get top 4G/LTE speeds. Competitive and flexible pricing.

45% faster
than the mobile residential proxy market average

469 GB
of data processed within past 24 hours

99.9% uptime
allows you to focus on your business goals
Other big cities in Portugal
Work with any software and any website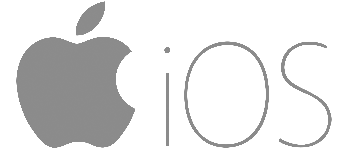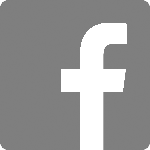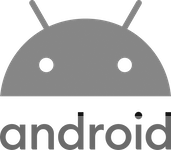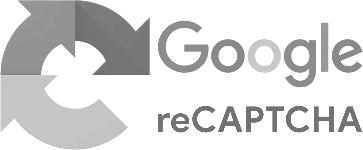 We guarantee work with any software that support HTTP proxies. In case of any issues our support will always help you to set it up.
Biggest ASNs in Portugal
AS13156
NOWO COMMUNICATIONS, S.A.
218,112 IPs
AS15525
MEO - SERVICOS DE COMUNICACOES E MULTIMEDIA S.A.
154,368 IPs
AS9186
ONITELECOM - INFOCOMUNICACOES, S.A.
87,040 IPs
AS15457
NOS Madeira Comunicacoes, S.A.
69,632 IPs
AS5516
INESC - Instituto de Engenharia de Sistemas e Computadores PCUP
66,816 IPs
AS24768
ALMOUROLTEC SERVICOS DE INFORMATICA E INTERNET LDA
25,088 IPs
AS6773
SIBS Forward Payment Solutions, S.A.
8,192 IPs
AS206316
Xervers, Unipessoal Lda.
7,424 IPs
AS39384
Dream Fusion - IT Services, Lda
3,328 IPs
AS49941
Eurotux Informatica SA
1,792 IPs
AS12353
Vodafone Portugal - Communicacoes Pessoais S.A.
1,207 IPs
AS203119
Servicios Tecnologicos TIM SL
1,024 IPs
AS201523
EDP - Energias de Portugal, S.A.
1,024 IPs
AS208457
CLOUD Telecom Lda
1,024 IPs
AS207112
REN - Rede Energeticas Nacionais, S.A.
1,024 IPs
AS210300
FIDELIDADE COMPANHIA DE SEGUROS SA
1,024 IPs
AS8609
Universidade Catolica Portuguesa
1,024 IPs
AS202341
MY CLOUD, UNIPESSOAL LDA
1,024 IPs
AS208609
Pedro Pita Meneds Vaz
1,024 IPs
AS31497
Comissao do Mercado de Valores Mobiliarios
256 IPs
AS34873
ACSS - Administracao Central do Sistema de Saude, I.P.
256 IPs
AS41708
Credibom - Instituicao Financeira de Credito SA
256 IPs
AS38993
Renova-Fabrica de Papel do Almonda S.A.
256 IPs
AS29673
Imprensa Nacional-Casa da Moeda, S.A.
256 IPs
AS31401
Credito Agricola Servicos - Centro de Servicos Partilhados,ACE
256 IPs
AS5533
Claranet Portugal S.A
0 IPs
Why litport?
Litport provide private solutions since 2008, and offer public services since 2019. We are here to change the game.

Sharing know-how
You do web scraping, ad verification, SEO monitoring? We do that for many years on enterprise level. We know how to solve issues and how top quality proxy should work.

Fast and reliable
Run your requests at blazing 4G/LTE speeds as high as 50 Mbps.

Solid foundation
Proxy servers are the foundation to many business processes. We provide the top quality, so you can build safely and fast to succeed in your goals.
Wanna try best proxy solution? It is fast and easy.