Mobile proxy servers in Lipetsk, Lipetsk Oblast
There are 361k Internet users in Lipetsk. Become one of them with our top quality proxy servers.
Leverage our sophisticated technology to get as many residential IPs as possible. No contracts, no commitments.
We use only real sim-card and enterprise grade hardware to get top 4G/LTE speeds. No CAPTCHAs, blocks and verifications.

785 GB
of data processed within past 24 hours

99.9% uptime
allows you to focus on your business goals

5,200
happy customers from all over the world
Other big cities in Russia
Work with any software and any website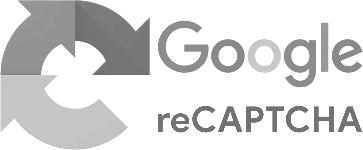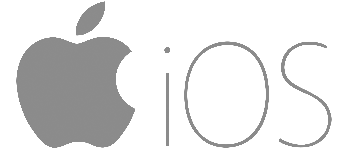 We guarantee work with any software that support HTTP proxies. In case of any issues our support will always help you to set it up.
Biggest ASNs in Russia
AS25513
PJSC Moscow city telephone network
465,664 IPs
AS12332
PJSC Rostelecom
303,104 IPs
AS8615
Central Telegraph Public Joint-stock Company
262,144 IPs
AS25490
PJSC Rostelecom
188,928 IPs
AS31514
OOO Trivon Networks
139,520 IPs
AS33934
PJSC Rostelecom
119,808 IPs
AS42682
JSC ER-Telecom Holding
116,992 IPs
AS34533
JSC ER-Telecom Holding
102,656 IPs
AS34137
PJSC Rostelecom
90,112 IPs
AS34584
PJSC Rostelecom
78,080 IPs
AS5523
JSC CREDO-TELECOM
73,728 IPs
AS8595
OOO WestCall Ltd.
73,728 IPs
AS34974
PJSC Rostelecom
73,728 IPs
AS197695
Domain names registrar REG.RU, Ltd
71,680 IPs
AS15468
PJSC Rostelecom
69,632 IPs
AS13056
PJSC Rostelecom
67,072 IPs
AS41668
JSC ER-Telecom Holding
62,976 IPs
AS56420
JSC ER-Telecom Holding
62,208 IPs
Is it the best proxy provider?
Litport is designed and managed to provide you highest data quality and guaranteed anonymity.
—
100% ethical and legal
No virus-infected computers, hacked phones and IoT. Our services are based on official contracts with mobile carriers around the world.
—
Custom software
Our website and infrastructure are managed by completely custom software made from the scratch. Designed and engineered by top notch professionals around the world specifically for litport and you.
—
1 day plans
We have plans for just one day. Get it for quick use and testing purposes.
—
Unmetered Bandwidth
There are no limitations on data transfer. Focus on your business, don't worry about traffic.
—
Shared or private
Our plans will satisfy any needs. Private devices, shared devices and shared pools. Save money and get the best performance.
—
Satisfaction guarantee
Order any package, give it a test. If it doesn't work for you, we will make 100% refund.
See our ToS for details.