Buy mobile proxies in 🇷🇺 Russia
Below you will see list of available Russian residential proxy options.
Fast IP rotation. Satisfaction guarantee, 100% moneyback.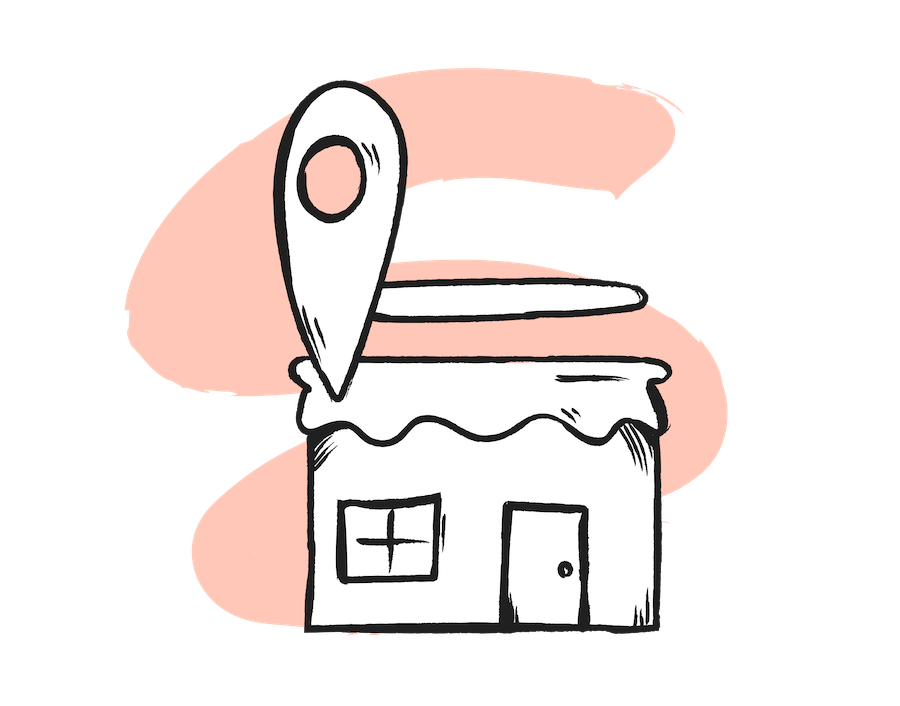 Oops!
At this moment we don't have available mobile proxies in Russia.
BUT! We might have it available, but not for public usage.
You might want to see what countries we have available right away. Here is the list.
Payment methods
Need an invoice for your business? No worries, we got this. Just
contact us
.
SSL Secure Payment
We don't store any card data. Your information is protected by 256-bit SSL encryption. Payments are 100% secure (check
here
).
Our process is simple and easy.
Get your proxy in 60 seconds.
For most of our proxy packages we have automated system that will create an account and issue a new proxy for you. Typically we process your order under 60 seconds. Yes, this is that easy and fast.
Select proxy package
Make a payment
Get proxy details in your panel and email
Is it the best proxy provider?
Litport is designed and managed to provide you highest data quality and guaranteed anonymity.

Servers distribution
Our servers are located in different countries to provide you minimum ping to your proxy and get you maximum 4G/LTE speed.

No blocks, no CAPTCHAs
Run your accounts and requests smoothly and forget about blocks, EV/PVs and CAPTCHAs.

Flexible pricing policy
In most of our locations we provide flexible packages that allow you to get best price and features ratio.

Custom software
Our website and infrastructure are managed by completely custom software made from the scratch. Designed and engineered by top notch professionals around the world specifically for litport and you.

Sharing know-how
You do web scraping, ad verification, SEO monitoring? We do that for many years on enterprise level. We know how to solve issues and how top quality proxy should work.

Proxy pool growth
We constantly work on expanding our proxy pool to give you the best possible geo coverage with fast speed and low latency.
Get Russian mobile proxy service with city targeting
Mobile proxies are different from server proxies. Data passes from the client to the server and vice versa with the help of mobile and server proxies. But mobile proxies have a large number of different IPs. The central server will not block such addresses, because it perceives them not as spam from one user, but as the usual behavior of hundreds of people.
Blocking social media accounts is a common problem because server algorithms think the account is behaving strangely. After all, the server receives, in addition to the IP address, also such data as the client's time zone and the imprint of the operating system state. If this data isn't synchronized with each other, the ban will not be received by an IP address, but by a user profile.
By purchasing Russian mobile proxy with city targeting you can avoid such problems. Litport offers the most favorable rates and comfortable terms of cooperation.
Automatic mobile proxy setup within seconds
Russian proxy servers from Litport differ favorably with automatic installation, which takes only a few seconds. The proxies we offer are also automatically configured. You can immediately start using Russian web proxy servers and solve the assigned tasks.
Mobile proxies for Russia with fast IP rotation
Litport offers mobile proxies for Russia with fast IP rotation. Our advantages:
we offer solutions for any campaign;
we do not set restrictions on data transfer;
all Russian mobile proxies are completely anonymous;
our decisions are completely ethical and legal;
the entire infrastructure is controlled by high-quality software and equipment;
our servers are located in different countries to provide the minimum ping and maximum 4G / LTE speed.
Write to us and we will immediately start discussing cooperation. Find true online freedom with Litport.
Need custom proxy solution?
We can create a strategic customized solution, specifically tailored for your business, which fits your needs and requirements.
Contact Sales