Residential mobile proxy servers in Central African Republic
There are
5m people
live in Central African Republic. They use 2
ASNs
with around 4k unique IPs.
Get your proxy from litport and you will be able to get many of these residential IPs. It works best for ad verification and any other business that require the highest level of privacy and security.
You can choose among multiple cities and mobile carriers. Real engineers in support team.

527 GB
of data processed within past 24 hours

45% faster
than the mobile residential proxy market average

5,000
happy customers from all over the world
Biggest cities in Central African Republic
Mbaïki
Lobaye Prefecture
67,132 population
Bossangoa
Ouham Prefecture
63,064 population
Bambari
Ouaka Prefecture
62,098 population
Berbérati
Mambéré-Kadéï
61,815 population
Kaga Bandoro
Nana-Grébizi Economic Prefecture
56,520 population
Bozoum
Ouham-Pendé Prefecture
40,201 population
Carnot
Mambéré-Kadéï
38,071 population
Bouar
Nana-Mambéré Prefecture
34,372 population
Sibut
Kémo Prefecture
34,267 population
Bangassou
Mbomou Prefecture
32,841 population
Bria
Haute-Kotto Prefecture
29,027 population
Nola
Sangha-Mbaéré
26,809 population
Zemio
Haut-Mbomou Prefecture
20,000 population
Mobaye
Basse-Kotto Prefecture
19,431 population
Obo
Haut-Mbomou Prefecture
12,887 population
Ndélé
Bamingui-Bangoran Prefecture
11,764 population
Birao
Vakaga Prefecture
10,178 population
Ouadda
Haute-Kotto Prefecture
5,434 population
Bimbo
Ombella-M'Poko Prefecture
Damara
Ombella-M'Poko Prefecture
Boali
Ombella-M'Poko Prefecture
Work with any software and any website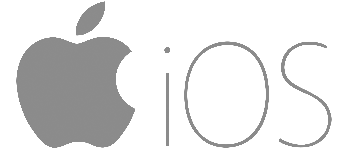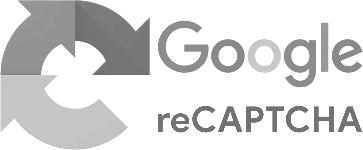 We guarantee work with any software that support HTTP proxies. In case of any issues our support will always help you to set it up.
Biggest ASNs in Central African Republic
AS37460
Orange Centreafrique
3,072 IPs
AS328079
TELECEL CENTRAFRIQUE
1,024 IPs
Start using litport today
How to get your residential proxy with us?
Select country

Proxy solutions in dozens of countries. Millions of unique IPs for your business. Check out our locations.

Choose proxy package

Shared pools, shared devices, private devices. These are all great options. Find more on pricing page.

Make a payment

Most proxies will be ready within minutes automatically. Others will be delivered within 24 hours.