Mobile proxy servers in Şaḩam, Al Batinah North Governorate
Become one of Internet users in Şaḩam with clean residential IP.
Leverage our sophisticated technology to get as many residential IPs as possible. Competitive and flexible pricing.
We use only real sim-card and enterprise grade hardware to get top 4G/LTE speeds. Fast IP rotation.

99.9% uptime
allows you to focus on your business goals

563 GB
of data processed within past 24 hours

880,718 unique IPs
were used by our clients within past 24 hours
Work with any software and any website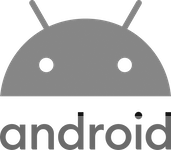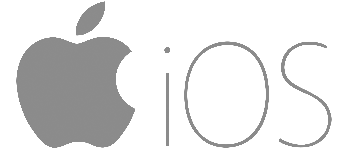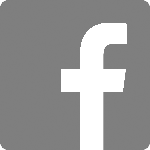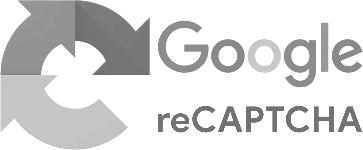 We guarantee work with any software that support HTTP proxies. In case of any issues our support will always help you to set it up.
Biggest ASNs in Oman
AS28885
Oman Telecommunications Company (S.A.O.G)
459,520 IPs
AS50010
Omani Qatari Telecommunications Company SAOC
312,832 IPs
AS8529
Oman Telecommunications Company (S.A.O.G)
145,152 IPs
AS204170
Awaser Oman LLC
62,208 IPs
AS197508
INTEGRATED TELECOMMUNICATIONS OMAN S.A.O.C CJSC
2,048 IPs
AS15679
Information Technology Authority
2,048 IPs
AS201684
Oman Data Park LLC
1,024 IPs
AS210297
Digital Nexus LLC
1,024 IPs
AS207865
Public Authority for Social Insurance
1,024 IPs
AS202655
Ministry of Education (MOE)
1,024 IPs
AS206350
Oman Research and education Network (OMREN)
768 IPs
AS204974
Petroluem Development Oman LLC
768 IPs
AS60680
Telecommunications Regulatory Authority (TRA)
512 IPs
AS209726
Omania E-Commerce LLC
256 IPs
AS209576
Duqm Data Centre SAOC
256 IPs
AS205171
The Cloud Data Center LLC
256 IPs
AS201413
Omani Qatari Telecommunications Company SAOC
0 IPs
AS206459
Jebel Akhdar Datacenter SAOC CJSC
0 IPs
How litport is different?
Litport is designed and managed to provide you highest data quality and guaranteed anonymity.

Rotating proxies
Our rotating proxy network let you get a new IP without any effort, thanks to our advanced proxy rotation. You can get IP from the same location or you can switch to another city, state or even country. All based on your rotation settings.

Multiple ISPs
Most of our locations offer you multiple carriers to get maximum amount of unique mobile IPs in the area.

Private devices
All of our proxies are completely private and are not public proxies in any form.

Satisfaction guarantee
Order any package, give it a test. If it doesn't work for you, we will make 100% refund.
See our ToS for details.

Our own infrastructure
We own our devices and have a dedicated team to manage it 24/7/365. This way we can guarantee the best quality on the market.

1 day plans
We have plans for just one day. Get it for quick use and testing purposes.