Mobile proxy servers in Schoppernau, Vorarlberg
Become one of Internet users in Schoppernau with clean residential IP.
Leverage our sophisticated technology to get as many residential IPs as possible. Change IP via API on demand.
We use only real sim-card and enterprise grade hardware to get top 4G/LTE speeds. No CAPTCHAs, blocks and verifications.

99.9% uptime
allows you to focus on your business goals

4,700
happy customers from all over the world

32% better
than the mobile residential proxy market average
Other big cities in Austria
Work with any software and any website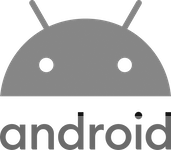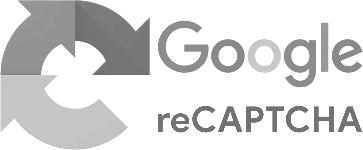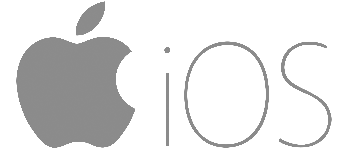 We guarantee work with any software that support HTTP proxies. In case of any issues our support will always help you to set it up.
Biggest ASNs in Austria
AS8339
kabelplus GmbH
193,792 IPs
AS1764
Next Layer Telekommunikationsdienstleistungs- und Beratungs GmbH
85,504 IPs
AS1205
University Linz
67,584 IPs
AS21079
Oesterreichische Kontrollbank Aktiengesellschaft
65,792 IPs
AS12311
International Atomic Energy Agency
65,536 IPs
AS1113
Technische Universitaet Graz
65,536 IPs
AS2494
MUWNET Autonomous System
65,536 IPs
AS1111
Universitaet Klagenfurt
65,536 IPs
AS2036
JOANNEUM RESEARCH
65,536 IPs
AS8562
A1 Telekom Austria AG
44,544 IPs
AS39560
KT-NET Communications GmbH
21,504 IPs
AS51265
Mass Response Service GmbH
20,224 IPs
AS43957
WNT Telecommunication GmbH
18,944 IPs
AS29545
iPlace Internet & Network Services GmbH
16,384 IPs
AS41491
Stadtwerke Kapfenberg
15,360 IPs
AS28889
LinzNet Internet Service Provider GmbH
15,104 IPs
AS12577
mmc kommunikationstechnologie gmbh
14,592 IPs
AS12762
Vorarlberger Informatik- und Telekommunikationsdienstleistungsgesellschaft mbH
13,312 IPs
AS6798
Net4You Internet GmbH
13,312 IPs
AS29287
Wien Energie GmbH
11,264 IPs
AS34694
Stadtwerke Woergl GmbH
9,216 IPs
AS51066
Austro Control Oesterreichische Gesellschaft fuer Zivilluftfahrt mit beschraenkter Haftung
8,960 IPs
AS8787
Amaris Technologies GmbH
8,704 IPs
AS8547
Styria IT Solutions GmbH & Co KG
8,192 IPs
Why litport?
Litport is designed and managed to provide you highest data quality and guaranteed anonymity.

Automated setup
For most of our proxies setup process work automatically, you get your proxy within minutes after the payment.

Fast IP rotation
On most of our plans and proxies your IP will rotate instantly. In some cases it may take up to 20-30 seconds.

Competitive pricing
We offer not only best prices among our competitors, but most flexible and advanced plans. Private devices, shared devices and shared pools.
Wanna try best proxy solution? It is fast and easy.