Mobile proxy servers in Syanno, Vitebsk Region
Become one of Internet users in Syanno with clean residential IP.
Leverage our sophisticated technology to get as many residential IPs as possible. Fast IP rotation.
We use only real sim-card and enterprise grade hardware to get top 4G/LTE speeds. Real engineers in support team.

983 GB
of data processed within past 24 hours

106,705 unique IPs
were used by our clients within past 24 hours

32% better
than the mobile residential proxy market average
Other big cities in Belarus
Work with any software and any website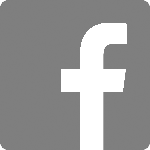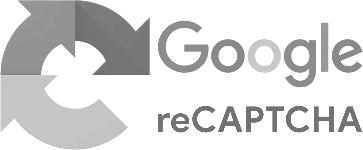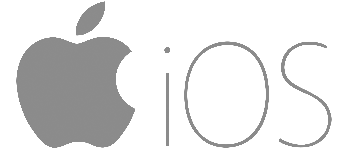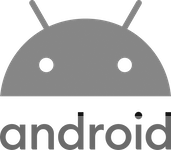 We guarantee work with any software that support HTTP proxies. In case of any issues our support will always help you to set it up.
Biggest ASNs in Belarus
AS12406
Business Network Ltd
20,480 IPs
AS20852
Unitary enterprise A1
7,936 IPs
AS21274
State Scientific Enterprise 'United Institute of Informatics Problems of National Academy of Sciences of Belarus' (UIIP NASB)
6,144 IPs
AS199102
LTD Personal Interactive Communications
2,048 IPs
AS56497
Company with additional liability New Technologies
1,792 IPs
AS50593
JSC "Transtelecom"
1,536 IPs
AS50294
Private services Unitary Enterprise Vash Internet
1,280 IPs
AS60280
Republican Unitary Enterprise National Traffic Exchange Center
1,024 IPs
AS60744
A.V. Luikov Heat and Mass Transfer Institute of the National Academy of Sciences of Belarus
1,024 IPs
AS44272
Pinskiy internet Provider Limited
512 IPs
AS60769
Parallelny mir Ltd.
512 IPs
AS58076
Joint-venture company with limited liability Game Stream
256 IPs
AS62165
PE Computer Systems and Networks
256 IPs
AS39426
Advanced Chemistry Development Inc.
256 IPs
AS62208
Liner Limited Liability Company
256 IPs
AS35668
Municipal Unitary Enterprise "Information Technologies Center Minsk City Executive Committee"
256 IPs
AS199561
Republican Unitary Enterprise 'Minsk Tractor Plant'
256 IPs
AS62170
JSC "BPS-Sberbank"
256 IPs
AS28737
Mobile Service Ltd.
256 IPs
AS56920
Light Well Organisation Ltd
256 IPs
AS35587
Public Association "Belarusian Railways"
256 IPs
AS62351
Municipal unitary company Novopolotsk city "Novopolotsk cable television "Vector"
256 IPs
AS210153
LLC Synesis Stratus
256 IPs
Why litport?
Litport provide private solutions since 2008, and offer public services since 2019. We are here to change the game.

Multiple ISPs
Most of our locations offer you multiple carriers to get maximum amount of unique mobile IPs in the area.

Our own infrastructure
We own our devices and have a dedicated team to manage it 24/7/365. This way we can guarantee the best quality on the market.

Private devices
All of our proxies are completely private and are not public proxies in any form.
Wanna try best proxy solution? It is fast and easy.