Mobile proxy servers in Villamarzana, Veneto
Become one of Internet users in Villamarzana with clean residential IP.
Leverage our sophisticated technology to get as many residential IPs as possible. Satisfaction guarantee, 100% moneyback.
We use only real sim-card and enterprise grade hardware to get top 4G/LTE speeds. Competitive and flexible pricing.

32% better
than the mobile residential proxy market average

672 GB
of data processed within past 24 hours

99.9% uptime
allows you to focus on your business goals
Other big cities in Italy
Work with any software and any website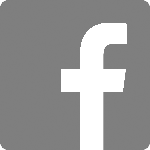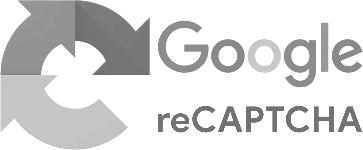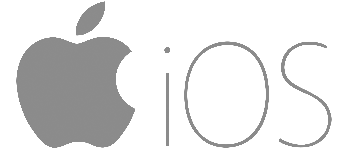 We guarantee work with any software that support HTTP proxies. In case of any issues our support will always help you to set it up.
Biggest ASNs in Italy
AS15589
CLOUDITALIA TELECOMUNICAZIONI S.P.A.
289,280 IPs
AS6762
TELECOM ITALIA SPARKLE S.p.A.
140,544 IPs
AS12797
BT Italia S.p.A.
98,816 IPs
AS44957
Vodafone Italia S.p.A.
98,560 IPs
AS21176
Engineering D.HUB S.p.A.
84,992 IPs
AS20811
Brennercom S.p.A.
68,608 IPs
AS16161
UBI SISTEMI E SERVIZI S.c.p.A.
65,792 IPs
AS42165
European Commission - Directorate General - Joint Research Centre
65,536 IPs
AS5609
Telecom Italia S.p.A.
65,536 IPs
AS21056
Welcome Italia S.p.A
64,000 IPs
AS61315
SED Multitel s.r.l.
49,152 IPs
AS31638
Lepida S.c.p.A.
45,312 IPs
AS39636
IREN ENERGIA S.P.A
41,984 IPs
AS28716
Reti Telematiche Italiane S.p.A. (Retelit S.p.A.)
40,192 IPs
AS5382
PLANET SERVICE SRL
32,768 IPs
AS51580
TIME-NET S.R.L.
26,880 IPs
AS9137
Uno Communications SpA
24,576 IPs
AS48544
Tecnotel Servizi Tecnologici srl
22,272 IPs
AS44513
Optima Italia S.p.A.
17,408 IPs
AS20912
Giuliano Claudio Peritore trading as Panservice s.a.s. di Cuseo Fabrizio & C.
16,384 IPs
AS3275
CINECA CONSORZIO INTERUNIVERSITARIO
16,384 IPs
AS44831
Insiel- Informatica per il sistema degli enti locali S.p.A
16,384 IPs
Is it the best proxy provider?
Litport provide private solutions since 2008, and offer public services since 2019. We are here to change the game.
—
Authentication by user/pass or by IP
Easily authenticate using username and password, or whitelist your IP as an alternative.
—
Real support
We don't use robots to reply on your messages. Your question will be solved by top quality engineers of our support team. We also offer support via Skype, Telegram and email.
—
No blocks, no CAPTCHAs
Run your accounts and requests smoothly and forget about blocks, EV/PVs and CAPTCHAs.
—
Fast IP rotation
On most of our plans and proxies your IP will rotate instantly. In some cases it may take up to 20-30 seconds.
—
Private devices
All of our proxies are completely private and are not public proxies in any form.
—
No contracts, no commitments
All our plans are short-term and can be cancelled at any time.