Mobile proxy servers in Smolensk, Smolensk Oblast
There are 225k Internet users in Smolensk. Become one of them with our top quality proxy servers.
Leverage our sophisticated technology to get as many residential IPs as possible. Fast IP rotation.
We use only real sim-card and enterprise grade hardware to get top 4G/LTE speeds. Only legal devices.

45% faster
than the mobile residential proxy market average

295,752 unique IPs
were used by our clients within past 24 hours

909 GB
of data processed within past 24 hours
Other big cities in Russia
Work with any software and any website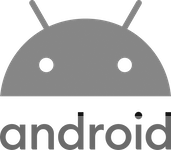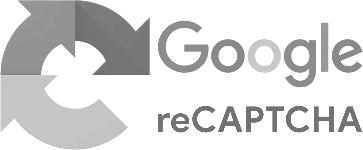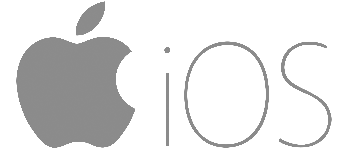 We guarantee work with any software that support HTTP proxies. In case of any issues our support will always help you to set it up.
Biggest ASNs in Russia
AS25513
PJSC Moscow city telephone network
465,664 IPs
AS39927
E-Light-Telecom Ltd.
352,768 IPs
AS8369
Intersvyaz-2 JSC
326,656 IPs
AS12332
PJSC Rostelecom
303,104 IPs
AS41733
Perspectiva Ltd.
262,144 IPs
AS21127
JSC Zap-Sib TransTeleCom, Novosibirsk
232,448 IPs
AS25490
PJSC Rostelecom
188,928 IPs
AS12772
JSC ER-Telecom Holding
123,136 IPs
AS42682
JSC ER-Telecom Holding
116,992 IPs
AS47165
Omskie kabelnye seti Ltd.
89,088 IPs
AS50340
OOO Network of data-centers Selectel
83,712 IPs
AS34584
PJSC Rostelecom
78,080 IPs
AS197695
Domain names registrar REG.RU, Ltd
71,680 IPs
AS42277
Limited liability company Kursktelecom
70,656 IPs
AS51645
JSC ER-Telecom Holding
68,096 IPs
AS2875
Joint Institute for Nuclear Research
65,536 IPs
AS41668
JSC ER-Telecom Holding
62,976 IPs
AS56420
JSC ER-Telecom Holding
62,208 IPs
Is it the best proxy provider?
Litport provide private solutions since 2008, and offer public services since 2019. We are here to change the game.
—
Anonymous Proxies
All proxies in our system are anonymous. We don't use any extra headers keeping private your original IP and location.
—
Servers distribution
Our servers are located in different countries to provide you minimum ping to your proxy and get you maximum 4G/LTE speed.
—
100% ethical and legal
No virus-infected computers, hacked phones and IoT. Our services are based on official contracts with mobile carriers around the world.
—
Flexible pricing policy
In most of our locations we provide flexible packages that allow you to get best price and features ratio.
—
Backconnect Proxies
Our residential backconnect proxies manage IP rotation, you don't need to change any settings. Get new IP address every X minutes, or change it manually via API.
—
Sharing know-how
You do web scraping, ad verification, SEO monitoring? We do that for many years on enterprise level. We know how to solve issues and how top quality proxy should work.