Mobile proxy servers in Zubří, Zlín District
Become one of Internet users in Zubří with clean residential IP.
Leverage our sophisticated technology to get as many residential IPs as possible. No CAPTCHAs, blocks and verifications.
We use only real sim-card and enterprise grade hardware to get top 4G/LTE speeds. Only legal devices.

506,452 unique IPs
were used by our clients within past 24 hours

99.9% uptime
allows you to focus on your business goals

4,600
happy customers from all over the world
Other big cities in Czech Republic
Work with any software and any website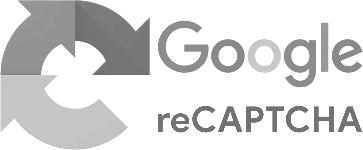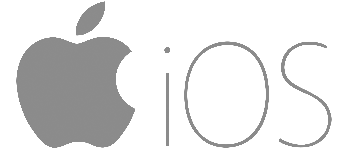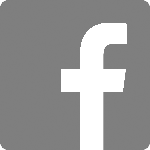 We guarantee work with any software that support HTTP proxies. In case of any issues our support will always help you to set it up.
Biggest ASNs in Czech Republic
AS2852
CESNET z.s.p.o.
848,896 IPs
AS44546
ALFA TELECOM s.r.o.
526,336 IPs
AS13036
T-Mobile Czech Republic a.s.
352,256 IPs
AS15935
ha-vel internet s.r.o.
52,480 IPs
AS42908
Nordic Telecom s.r.o
36,864 IPs
AS39392
SuperNetwork s.r.o.
32,768 IPs
AS47232
ISP Alliance a.s.
21,760 IPs
AS207187
TKR Jasek, s.r.o.
14,336 IPs
AS24641
FASTER CZ spol. s r.o.
13,824 IPs
AS204860
NetX Networks a.s.
12,800 IPs
AS20884
O2 Czech Republic, a.s.
12,544 IPs
AS34080
MIRAMO spol. s.r.o.
11,264 IPs
AS197019
WEDOS Internet, a.s.
11,264 IPs
AS47834
SOFTEX NCP, s.r.o.
10,240 IPs
AS35214
Nordic Telecom Regional s.r.o.
10,240 IPs
AS35361
GREPA Networks s.r.o.
10,240 IPs
AS57728
HELIOS MB s.r.o.
9,216 IPs
AS197798
Net-Connect s.r.o.
9,216 IPs
AS8913
Mopos Communications A.S.
8,192 IPs
AS25234
ACTIVE 24, s.r.o.
8,192 IPs
AS35613
NetDataComm, s.r.o.
8,192 IPs
How litport is different?
Litport is designed and managed to provide you highest data quality and guaranteed anonymity.

Scalable solutions
We serve companies at any sizes. From small startups to test an idea to enterprises to serve millions of requests.

Fast and reliable
Run your requests at blazing 4G/LTE speeds as high as 50 Mbps.

1 day plans
We have plans for just one day. Get it for quick use and testing purposes.
Wanna try best proxy solution? It is fast and easy.