Mobile proxy servers in Perugia, Umbria
There are 104k Internet users in Perugia. Become one of them with our top quality proxy servers.
Leverage our sophisticated technology to get as many residential IPs as possible. Real engineers in support team.
We use only real sim-card and enterprise grade hardware to get top 4G/LTE speeds. No CAPTCHAs, blocks and verifications.

4,500
happy customers from all over the world

211,498 unique IPs
were used by our clients within past 24 hours

32% better
than the mobile residential proxy market average
Other big cities in Italy
Work with any software and any website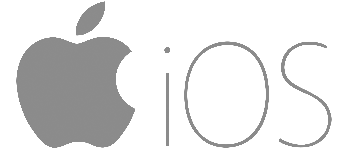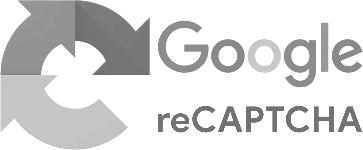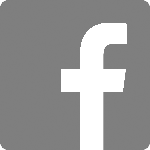 We guarantee work with any software that support HTTP proxies. In case of any issues our support will always help you to set it up.
Biggest ASNs in Italy
AS29286
SKYLOGIC S.P.A.
225,536 IPs
AS3313
BT Italia S.p.A.
178,944 IPs
AS5602
IRIDEOS S.P.A.
125,184 IPs
AS5396
IRIDEOS S.P.A.
118,272 IPs
AS6882
Regione Toscana
73,728 IPs
AS20811
Brennercom S.p.A.
68,608 IPs
AS16161
UBI SISTEMI E SERVIZI S.c.p.A.
65,792 IPs
AS5609
Telecom Italia S.p.A.
65,536 IPs
AS39636
IREN ENERGIA S.P.A
41,984 IPs
AS28716
Reti Telematiche Italiane S.p.A. (Retelit S.p.A.)
40,192 IPs
AS34081
INCUBATEC GmbH - Srl
38,912 IPs
AS8660
Italiaonline S.p.A.
28,672 IPs
AS48544
Tecnotel Servizi Tecnologici srl
22,272 IPs
AS15691
Leonet4cloud srl
18,176 IPs
AS3275
CINECA CONSORZIO INTERUNIVERSITARIO
16,384 IPs
AS8234
RAI RadioTelevisione Italiana
16,384 IPs
AS200043
CESENA NET S.R.L.
15,360 IPs
AS201333
Naquadria S.R.L.
13,824 IPs
Is it the best proxy provider?
Litport provide private solutions since 2008, and offer public services since 2019. We are here to change the game.

Fast and reliable
Run your requests at blazing 4G/LTE speeds as high as 50 Mbps.

Flexible pricing policy
In most of our locations we provide flexible packages that allow you to get best price and features ratio.

Satisfaction guarantee
Order any package, give it a test. If it doesn't work for you, we will make 100% refund.
See our ToS for details.

Only legal devices
Our network consists of only legal endpoints which is 100% under our control. We don't use any botnets, malware, or infected IoT devices.

Custom software
Our website and infrastructure are managed by completely custom software made from the scratch. Designed and engineered by top notch professionals around the world specifically for litport and you.

Anonymous Proxies
All proxies in our system are anonymous. We don't use any extra headers keeping private your original IP and location.