Mobile proxy servers in Udine, Friuli–Venezia Giulia
There are 83k Internet users in Udine. Become one of them with our top quality proxy servers.
Leverage our sophisticated technology to get as many residential IPs as possible. Only legal devices.
We use only real sim-card and enterprise grade hardware to get top 4G/LTE speeds. Fast IP rotation.

45% faster
than the mobile residential proxy market average

99.9% uptime
allows you to focus on your business goals

306 GB
of data processed within past 24 hours
Other big cities in Italy
Work with any software and any website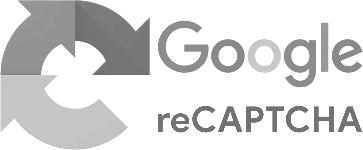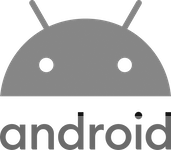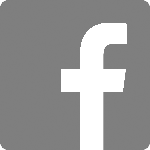 We guarantee work with any software that support HTTP proxies. In case of any issues our support will always help you to set it up.
Biggest ASNs in Italy
AS210278
Sky Italia srl
918,528 IPs
AS12663
Vodafone Italia S.p.A.
577,536 IPs
AS6882
Regione Toscana
73,728 IPs
AS20811
Brennercom S.p.A.
68,608 IPs
AS48135
Leonardo S.p.A.
67,584 IPs
AS5535
Food And Agriculture Organization of the United Nations
66,304 IPs
AS5609
Telecom Italia S.p.A.
65,536 IPs
AS28716
Reti Telematiche Italiane S.p.A. (Retelit S.p.A.)
40,192 IPs
AS34081
INCUBATEC GmbH - Srl
38,912 IPs
AS9137
Uno Communications SpA
24,576 IPs
AS25002
A2A Smart City S.P.A
24,064 IPs
AS8816
Metrolink S.R.L.
22,784 IPs
AS34758
Interplanet S.r.l.
20,480 IPs
AS29177
Asco TLC S.p.A.
18,432 IPs
AS15691
Leonet4cloud srl
18,176 IPs
AS44831
Insiel- Informatica per il sistema degli enti locali S.p.A
16,384 IPs
AS3275
CINECA CONSORZIO INTERUNIVERSITARIO
16,384 IPs
AS20912
Giuliano Claudio Peritore trading as Panservice s.a.s. di Cuseo Fabrizio & C.
16,384 IPs
AS29438
Momax Network S.r.l.
16,384 IPs
Is it the best proxy provider?
Litport provide private solutions since 2008, and offer public services since 2019. We are here to change the game.

Real support
We don't use robots to reply on your messages. Your question will be solved by top quality engineers of our support team. We also offer support via Skype, Telegram and email.

Only legal devices
Our network consists of only legal endpoints which is 100% under our control. We don't use any botnets, malware, or infected IoT devices.

Anonymous Proxies
All proxies in our system are anonymous. We don't use any extra headers keeping private your original IP and location.
Wanna try best proxy solution? It is fast and easy.