Mobile proxy servers in Vescovana, Veneto
Become one of Internet users in Vescovana with clean residential IP.
Leverage our sophisticated technology to get as many residential IPs as possible. No CAPTCHAs, blocks and verifications.
We use only real sim-card and enterprise grade hardware to get top 4G/LTE speeds. Real engineers in support team.

45% faster
than the mobile residential proxy market average

783,266 unique IPs
were used by our clients within past 24 hours

5,400
happy customers from all over the world
Other big cities in Italy
Work with any software and any website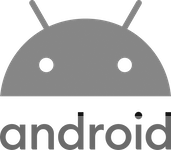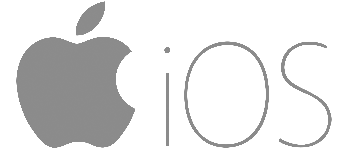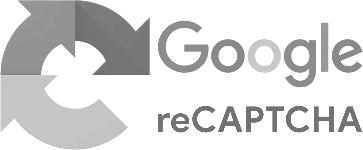 We guarantee work with any software that support HTTP proxies. In case of any issues our support will always help you to set it up.
Biggest ASNs in Italy
AS12663
Vodafone Italia S.p.A.
577,536 IPs
AS3313
BT Italia S.p.A.
178,944 IPs
AS6762
TELECOM ITALIA SPARKLE S.p.A.
140,544 IPs
AS44957
Vodafone Italia S.p.A.
98,560 IPs
AS21056
Welcome Italia S.p.A
64,000 IPs
AS61315
SED Multitel s.r.l.
49,152 IPs
AS39636
IREN ENERGIA S.P.A
41,984 IPs
AS203489
Cloudfire s.r.l.
32,000 IPs
AS51580
TIME-NET S.R.L.
26,880 IPs
AS25002
A2A Smart City S.P.A
24,064 IPs
AS48544
Tecnotel Servizi Tecnologici srl
22,272 IPs
AS29050
Terrecablate Reti e Servizi S.R.L.
21,504 IPs
AS29177
Asco TLC S.p.A.
18,432 IPs
AS44513
Optima Italia S.p.A.
17,408 IPs
AS44831
Insiel- Informatica per il sistema degli enti locali S.p.A
16,384 IPs
AS47408
Mandarin S.p.A.
16,384 IPs
AS29438
Momax Network S.r.l.
16,384 IPs
AS9076
PA EVOLUTION S.R.L.
14,336 IPs
AS201333
Naquadria S.R.L.
13,824 IPs
Why litport?
Litport provide private solutions since 2008, and offer public services since 2019. We are here to change the game.

Real support
We don't use robots to reply on your messages. Your question will be solved by top quality engineers of our support team. We also offer support via Skype, Telegram and email.

Automated setup
For most of our proxies setup process work automatically, you get your proxy within minutes after the payment.

Anonymous Proxies
All proxies in our system are anonymous. We don't use any extra headers keeping private your original IP and location.
Wanna try best proxy solution? It is fast and easy.